This has been a sad few weeks for Tennessee Tech and the entire Upper Cumberland community. We had to say good-bye to one of our greatest champions and most iconic personalities in Millard Vaughn Oakley (1930-2022) of Livingston, Tenn. In my now 10 years as Tennessee Tech president, I have had the pleasure of getting to know some of the most amazing people, all with inspiring stories and remarkable life experiences. Millard Oakley is at the very top of that prestigious list.
Just a few short weeks ago, we lost another inspirational figure on our campus, Dr. Michael "Birdie" Birdwell. Birdie was a favorite history professor at Tech, nationally recognized as an expert in the history of the Upper Cumberland, Sergeant Alvin C. York and World War I.  Although Birdie differed in many ways to Millard Vaughn, they were remarkably similar in their love of the Upper Cumberland, their legacies to this region and the lessons they taught us all.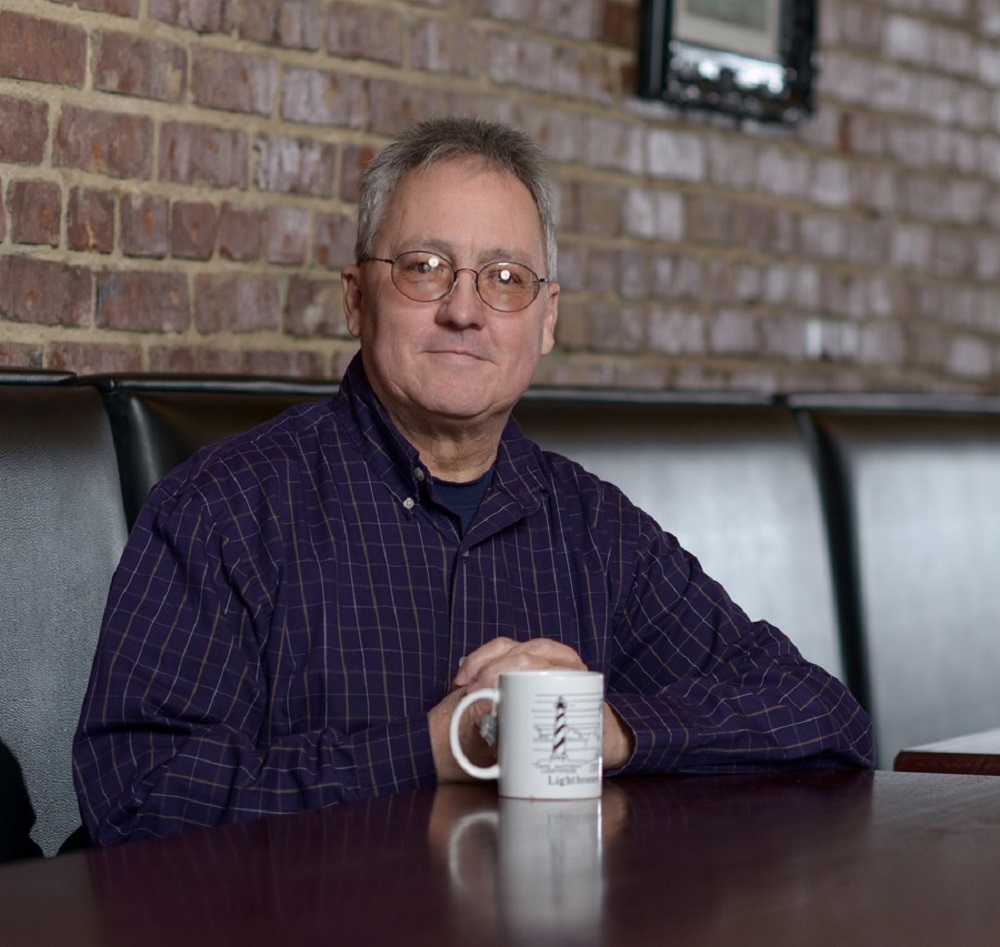 I came to know Birdie as a faculty professor and first rate scholar. I was always proud to call Birdie more than a colleague but a friend with passion and incredible talent. His impact on Tennessee Tech has already been well documented. Like Millard, Birdie had an insatiable appetite for information and loved to tell the personal histories of the people of the Upper Cumberland.
I first got to know Millard as a major supporter of Tennessee Tech. (He is the largest individual benefactor in the history of the university.) Honestly, I don't think he was too sure about me at first. However, I am honored to say that our relationship grew to be much deeper than that of donor-president, turning into a true friendship despite our obvious differences in age and backgrounds. Therefore, writing this blog is both cathartic and very personal for me. I feel the loss of both Millard and Birdie deeply.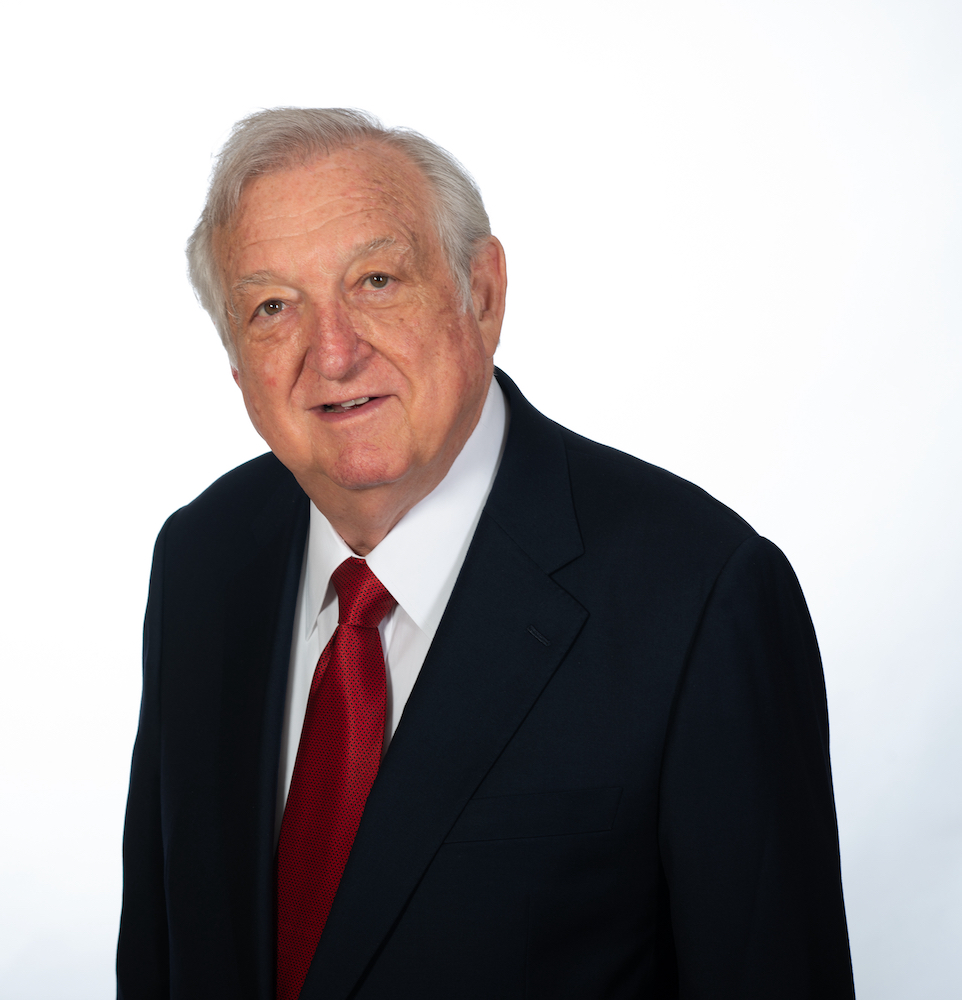 It is not my purpose to write Millard's obituary. Others better than me will do that. I prefer to talk about the Millard I came to know and love. Millard Vaughn was simultaneously larger than life itself, yet completely human. He was flawed and imperfect, yet perfectly inspirational and visionary to everyone around him. Despite his advanced age, he loved adventure and never quit making plans for the next big opportunity.
His intense curiosity about life made him an insatiable consumer of information. He voraciously read everything within reach from the daily Wall Street Journal to the latest New York Times bestseller. He augmented his appetite by traveling widely and talking to all types of people, learning from their experiences and opinions. This love and curiosity of life made him irresistibly attractive to people of all ages. He was equally comfortable with young, old, rich, poor, educated or not.
There is a lot more to be said, but let me close with three characteristics that made Millard Vaughn go. Firstly, he fully and completely loved the people and places of the Upper Cumberland. Despite having the resources and opportunity to go anywhere, his roots were always proudly in Overton County, and that's where he wanted to make a difference.
Secondly, he was a master storyteller. He could "hold court" for hours and never tire his audience usually telling tales of his (mis)adventures.  I believe that his stories were mostly true, possibly slightly exaggerated occasionally for effect, but honestly no one seemed to care because the stories were that good, and he was so good at the telling. It worked out well for both of us, he loved to talk, and I loved to listen.
Lastly and most importantly, Millard Vaughn whole heartedly believed that we should all give back to society more than we take, and he lived his life accordingly. He is known for the large generous gifts to Livingston and Overton County, Tennessee Tech, Vol State and Cumberland University, which has made the Oakley name ubiquitous on numerous buildings and roads around the Upper Cumberland. However, his quiet generosity to countless individuals and families in his beloved community is legendary and indicates the real heart of Millard Vaughn.
These three attributes curiously reminded me of Birdie. Birdie also loved the people and places of the Upper Cumberland, spending much of his life telling their stories in his equally masterful way as his way of giving back more than he took. Although Millard and Birdie differed in many ways, the passion they shared for the Upper Cumberland and efforts to make it a better place to live were remarkably similar. We owe them both a tremendous debt that is best repaid by honoring their legacies, learning the lessons they taught and following in their footsteps.
A few years ago, I invited Millard to speak at commencement. Despite being surprisingly anxious about it, he did a great job. But he said one thing that has stuck with me ever since and means even more now. As a highly successful (wealthy) businessman and entrepreneur, he referred to the slogan "Time is money."  However, he quickly took issue stating that is completely untrue. "Time is not money; in fact, they are nothing alike. You can always make more money. You cannot make more time." Unfortunately, he was correct. In entertainment, they say to always exit the stage leaving the audience wanting more. I wish we could make more time. Even at nearly 92, Millard Vaughn Oakley left us wanting more and Birdie left us much too soon.
God speed Millard Vaughn Oakley and Dr. Michael "Birdie" Birdwell. Thank you for the legacies and lessons.
Wings Up!