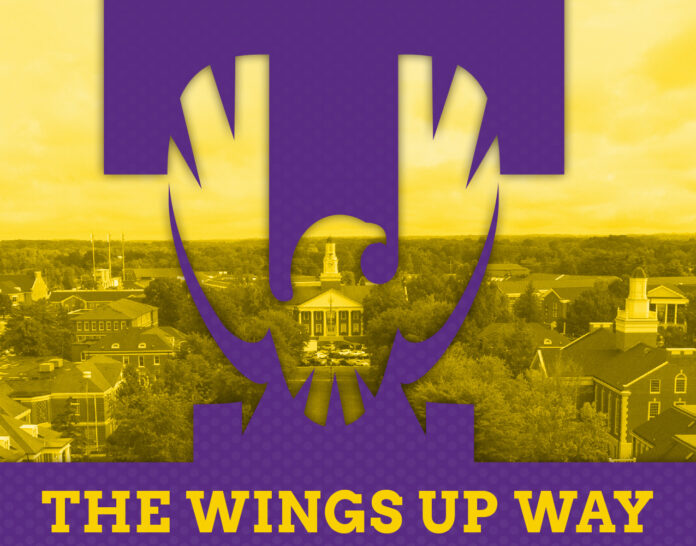 We WILL go the extra mile every day to help students reach their goal to graduate from Tennessee Tech and launch successful careers!
We need to do our part to make the path to graduation as clear, efficient and timely as possible. If a student hits a rough spot with grades, finances, or personal situations, it can derail his or her plans to graduate. Looking for ways to help students overcome obstacles, or finding ways to remove obstacles before they become an issue, can make all the difference. Think about how each day is a step in the journey toward graduation for a student and make choices that help them move forward.
After graduation, we know Tech students have great reputations with employers. It's one of our strengths over other universities in the state. Our ability to understand what employers are looking for will help us prepare our students. Along with a quality education, we need to equip our students with communication skills and other soft skills while we help them connect to employers.
https://www.tntech.edu/wingsupway