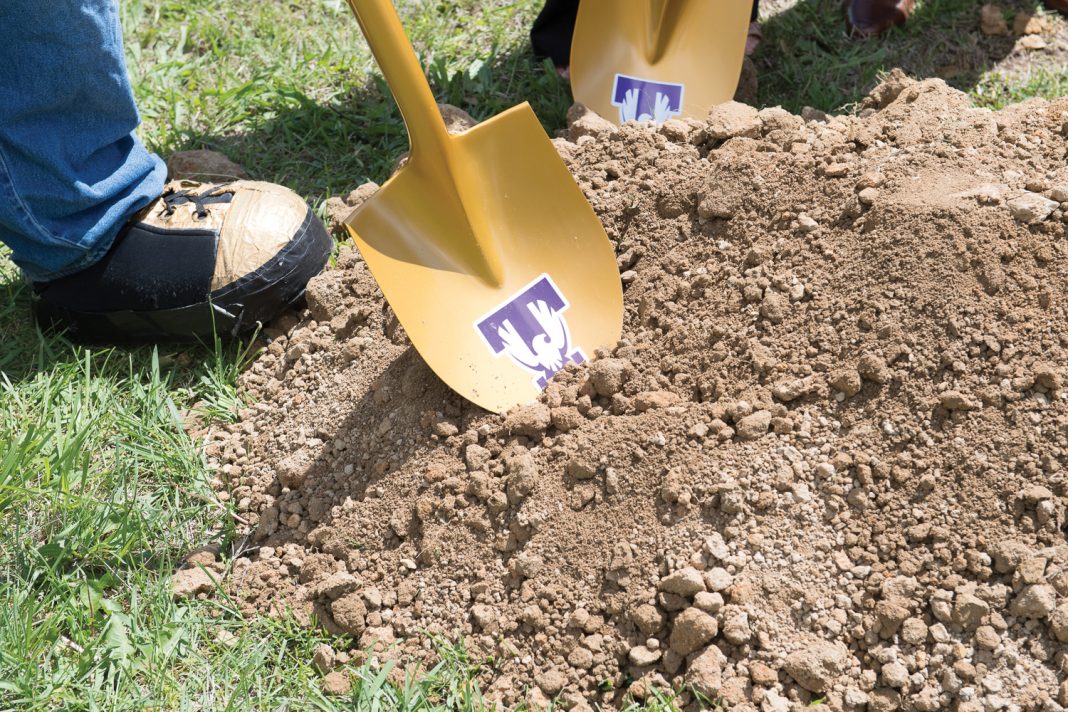 This past year, Tech has broken ground on two major projects: the new student recreation center and the lab science building. These two projects are the cornerstones of a level of construction the university hasn't experienced since the 1960s.
Along with these new buildings, multiple campus buildings are being renovated, including the Roaden University Center, Bartoo and Kittrell halls, and the Jere Whitson Building.
For more information on campus construction, go to tntech.edu/construction.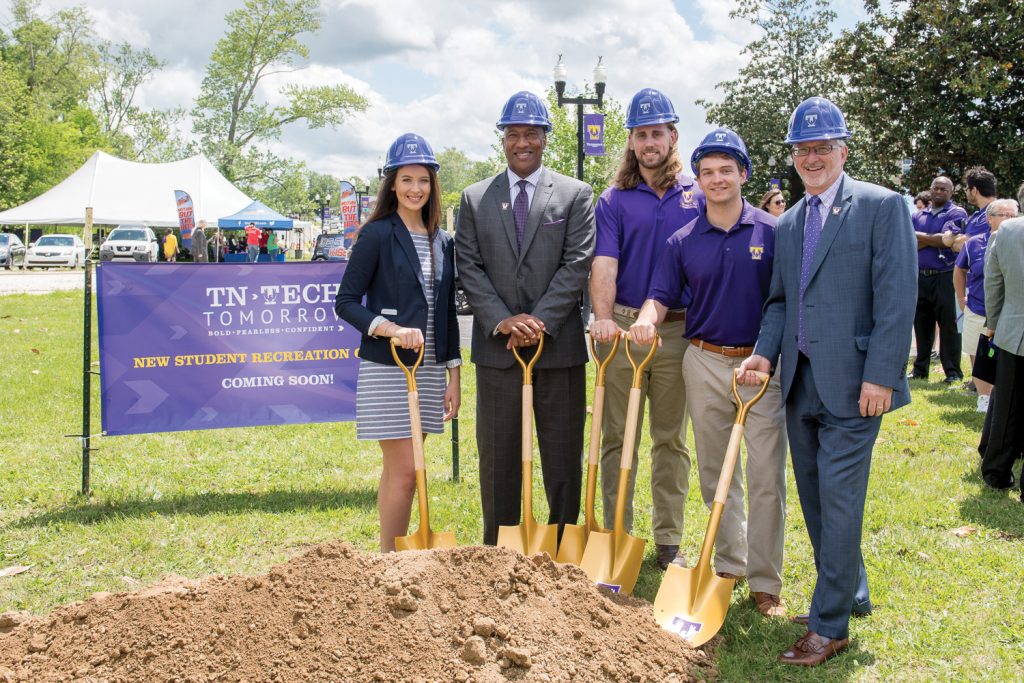 Student Recreation Center
Location: Corner of Willow Avenue and 7th Street
Expected Completion: 2019
Size: 154,000+ square feet
Budget: $45 million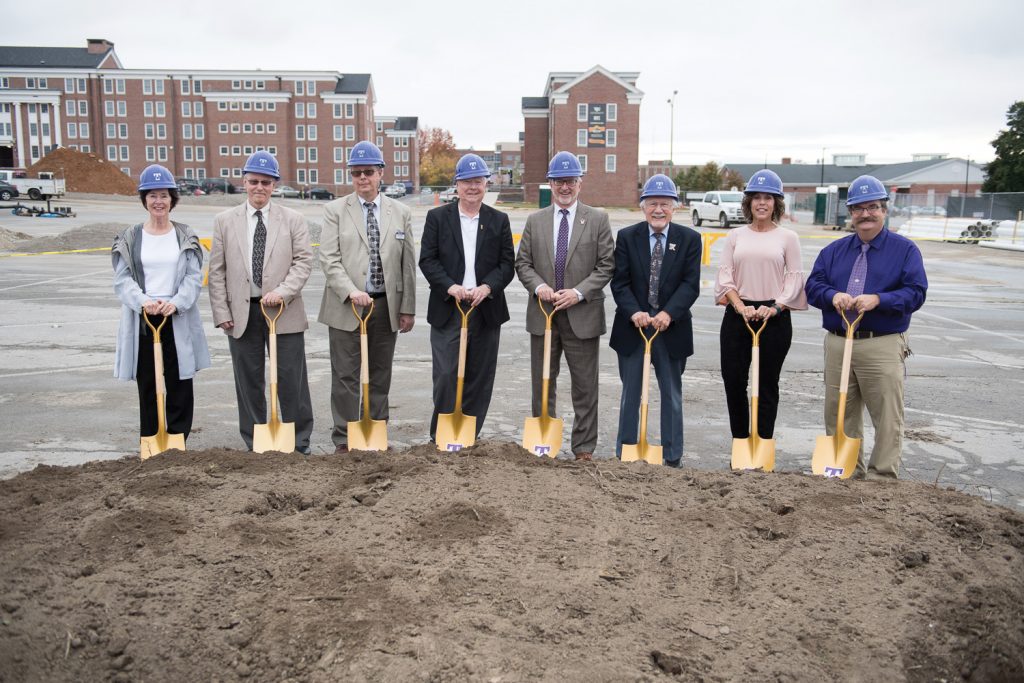 Lab Science Building
Location: North of Capital Quad
Expected Completion: 2020
Size: 164,000+ square feet (largest building on campus)
Budget: $90 million