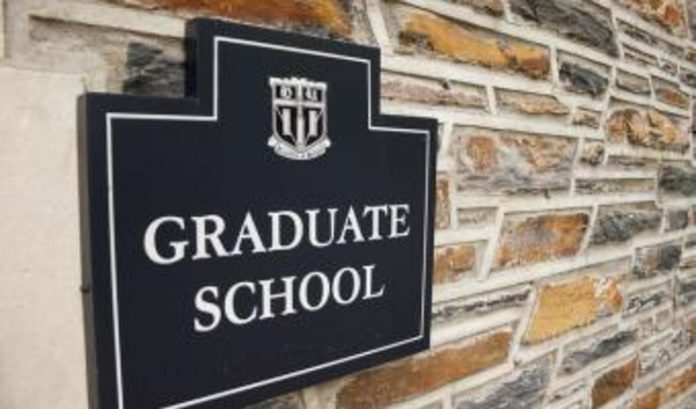 You may wonder why some still go to grad school once they finish college?
Is it because they are afraid to work or no one hires them so they might as well go on studying in grad school?
Honestly, some have that reason for going to grad school. However the most common reasons are:
To specialize. Some want to narrow down their knowledge on a specific subject. Biology graduates would want to specialize in specific biological fields such as ecology, taxonomy, or biotechnology. Some business graduates may want to specialize in marketing, entrepreneurship, or financial management. Specialization through grad school is faster than specializing through work experience.
To have a higher pay. Most job promotions are based on educational qualifications. Master's or doctor's degree entails a higher pay. Just ask your professors.
Networking. You will meet different people in grad school. Grad school is an opportunity for you to widen your circle of friends.
Personal Achievement. Grad school education doesn't just teach you pure knowledge of concepts and principles in your field. Some values that you will learn through it are patience, perseverance, hard work, and professionalism. Once you earn a degree, you will be able to gain more self confidence.
You may have your own reasons for going to grad school. You can add to this list by using the comment link below.