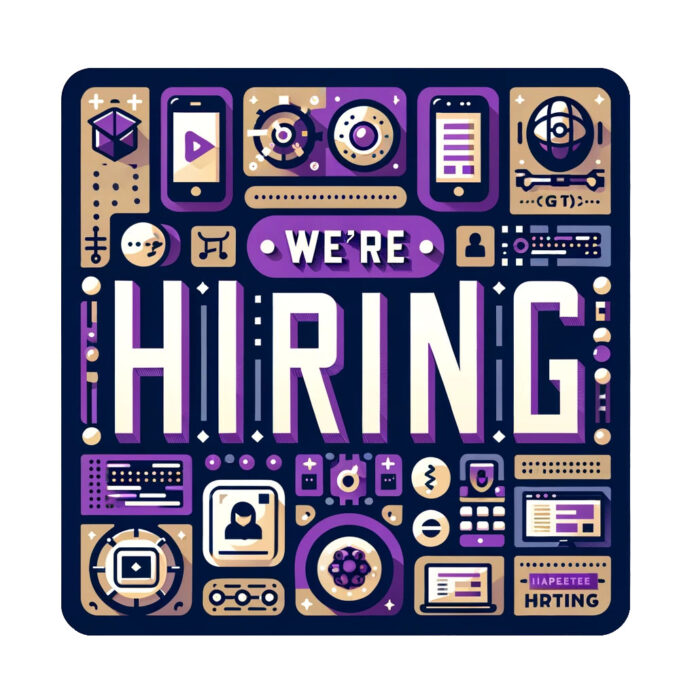 Communications & Marketing has job openings in Social Media and Web and Digital Media for student workers for next semester. Paid positions and internships available.
Social Media students help use social media to tell the story of Tennessee Tech. They craft and execute content for social media platforms, and effective communication skills and a demonstrated writing ability are required. Experience with photo and video a plus.
The Web and Digital Media student worker will need to be able to design and coordinate content that supports our digital map and signage platforms that is visually appealing and aligns with the university's brand and messaging. Skills in Adobe Creative products, Canva, or other digital content creation tools are required.
Strong organizational and problem-solving skills, and attention to detail are required. The position is open to all majors.
Visit https://www.tntech.edu/ocm/student-app.php for more information. Application deadline is Dec. 3.