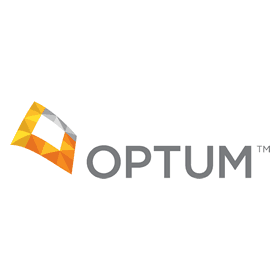 What: Learn how to invest HSA funds over $1,000
When: Thursday, May 25, 2023, from 11 a.m. to noon CT
Where: When it's time, click this link to join: https://tn.webex.com/meet/crystal.mallery.
Did you know you can invest with your health savings account? Just like your contributions and earned interest, investment growth is tax free, and investing with your HSA is a great way to grow your health care savings.
Join Partners for Health for this webinar and learn from Optum Financial experts how to invest your HSA funds. After the presentation, there will be time for your questions. No registration is required for this webinar. Be sure to put a reminder on your calendar.
Questions? Email us at benefits.info@tn.gov.