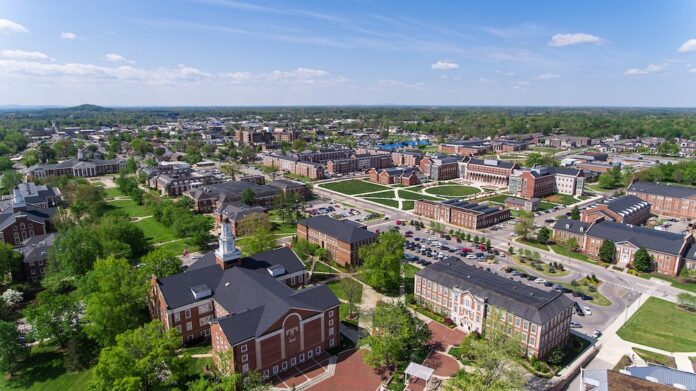 On March 27, 1915, a group of local officials came together to establish an institution of higher education in Cookeville. The university that means so much to Cookeville, the Upper Cumberland, 80,000 alumni and 10,500 currently enrolled students is 108 years old today.
What Tennessee Tech wants most for its birthday this year is to help students, and you can help celebrate Charter Day by making a gift to the I Heart Tech Students initiative, which ends today. Visit https://1915.tntech.edu and support the cause that means the most to you.
And join us in wishing Tennessee Tech a very happy Charter Day!