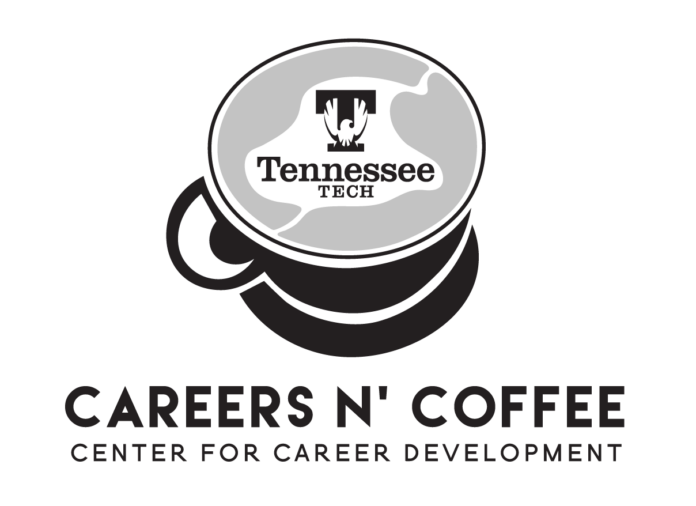 Careers n' Coffee featuring TN Department of Revenue – on March 22 in Johnson Hall (approved-TAC)
Take a break and enjoy a FREE cup of iced coffee while speaking with representatives from TN Department of Revenue on Wednesday, March 22, from 11 a.m. to 1 p.m. in Johnson Hall, room 214! They are actually hosting a "RAPID HIRING" event the following day after this so please come talk to them about entry level positions!
Do not miss this opportunity and to get a step ahead, APPLY NOW in Handshake before speaking to representatives!!!
https://tntech.joinhandshake.com/career_fairs/39851/student_preview?token=HixzPpCr3Dd_06dydEqWbqhxgstyBMyk0L4yy2PW1XgLkOXpNKOuwA
Careers n' Coffee events are hosted by the Center for Career Development
931-372-3232