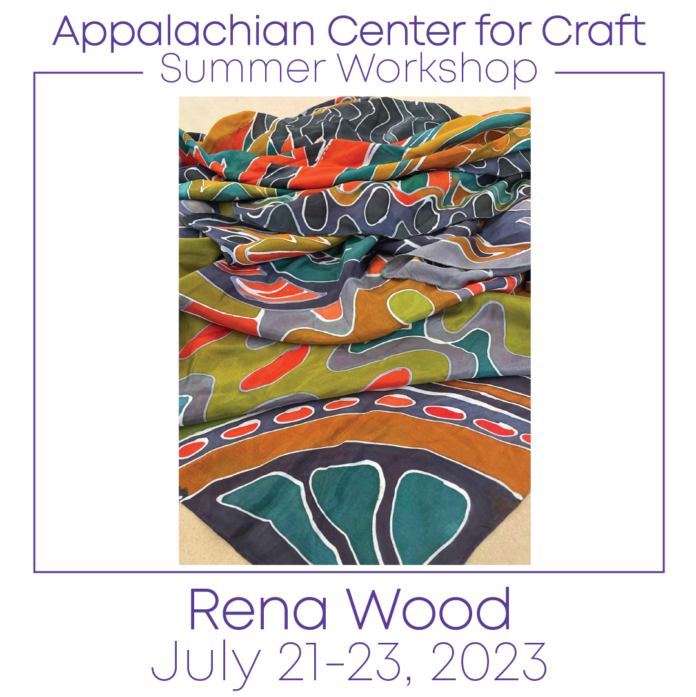 Over the course of the weekend students will learn the basics of silk painting, the tools and materials used, and various techniques for creating designs on the surface of the cloth. We'll also discuss finishing techniques, such as steaming and washing, to set the dyes and make the painting permanent. You'll leave the class with a beautiful silk painting that you can display or wear as a one of a kind work of art.
Weekend- July 21-23, 2023
Our campus is located in Smithville, just 30 minutes from Tennessee Tech. We offer a lodging on our secluded campus overlooking the beautiful Center Hill Lake. If you're interested in woodworking, blacksmithing, ceramics, fibers, glassblowing, metalworking or fermentation, check out our wide array of workshops! Reminder that Tennessee Tech students and employees receive a 25% discount on workshop tuition. Click here for more information!