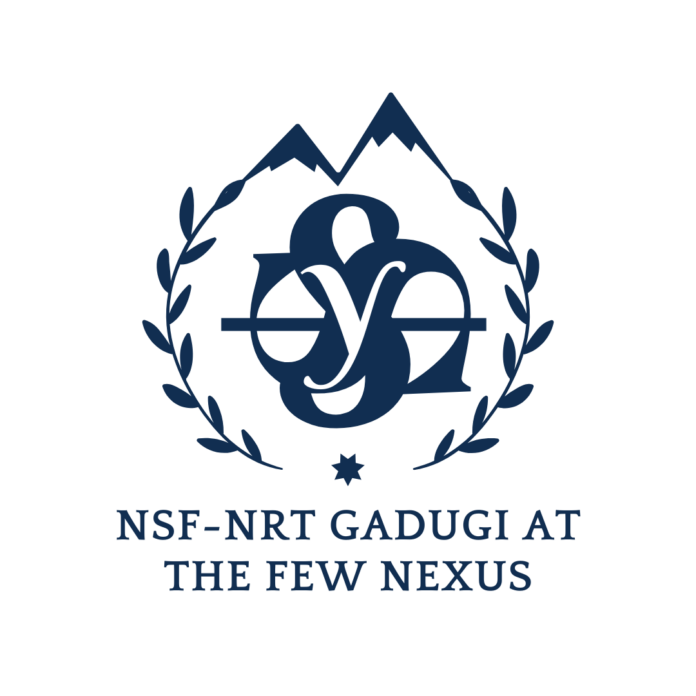 The Tennessee Tech NSF NRT Engendering the Spirit of Gadugi at the Food-Energy-Water Nexus program is now accepting fellowship applications for the Fall 2023 semester. Students entering this program have an exciting opportunity to work on cutting-edge research revolving around food, energy, and water challenges in local, rural, Appalachian and indigenous communities. This program offers extensive training on collaborative and community-centered methods to approach problem identification and critical thinking when partnering with these groups.
We are currently accepting both master's and PhD students for the Fall 2023 semester from a variety of STEM disciplines including, but not limited to, biology, chemistry, engineering and the environmental sciences. Fellowships include all tuition, fees, and a $34,000 annual stipend. Fellowship applications are due no later than June 1, 2023. A complete list of eligibility requirements and application procedures can be found on the Tennessee Tech NSF NRT webpage at https://www.tntech.edu/graduatestudies/nrt-nsffellowship.php.
For graduate students interested in taking NSF NRT courses to enhance their degree program, there are several opportunities to explore as well.
Please direct any questions to the NSF NRT grant Program Coordinator, Dr. Sabrina Buer, at sbuer@tntech.edu.