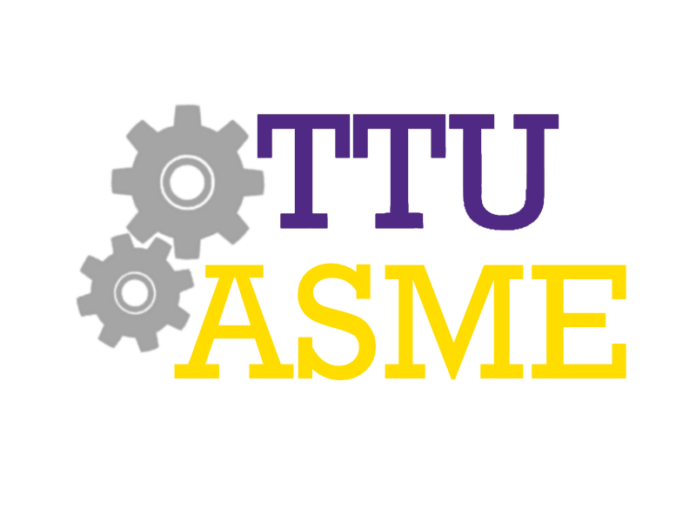 Join TN Tech's ASME Student Section as we host an internship/Co-Op/research show-and-tell session during our next meeting on September 22! We will open the floor to anyone who has completed an internship or Co-Op, been involved in undergraduate research, or worked on campus to share about their experiences in a friendly, low-pressure environment. This will be a wonderful opportunity to highlight the value of these experiences and give you a chance to ask questions if you are interested in pursuing one yourself.
Our meeting will be at 11:00 am (dead hour) in Brown 315 and is open to any engineering-related major. If you have had an internship, Co-Op, or research experience, or are even remotely interested in pursuing one of these positions, we highly encourage you to attend. Bring a friend or three. (There will also be free pizza!)
Join our Discord server for the latest updates and announcements: https://discord.gg/HXcvAurhpQ . If you have any questions, you can contact us there or at asmettu@gmail.com .