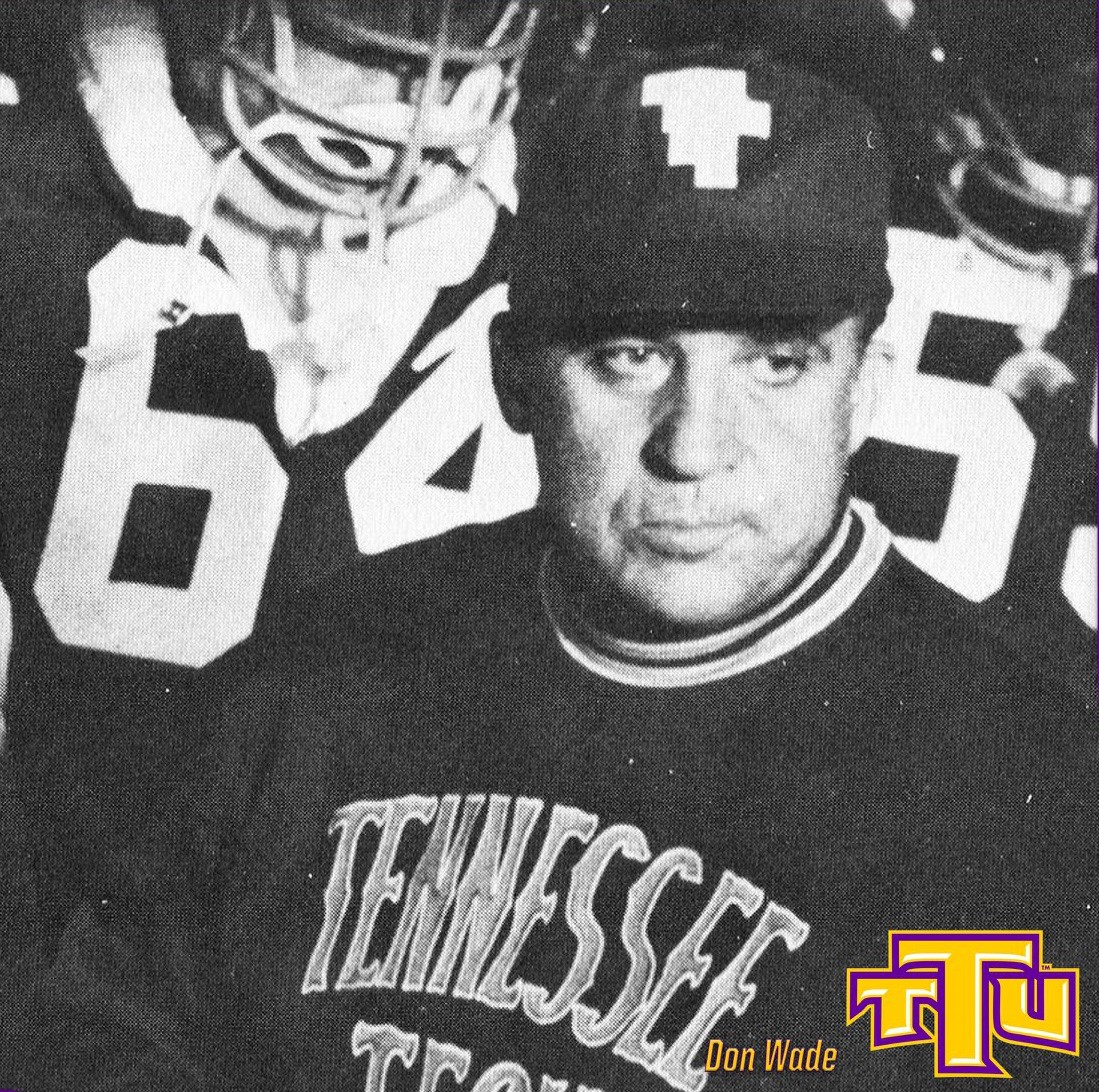 Ever since Tennessee Tech announced plans for a Football Operations Center, dozens of former players have stepped forward to say, "I want to be a part of this."
One of those former players is Sam Smith, `83 geology. When Smith saw that the new facility included opportunities to name spaces both inside and outside, he knew he wanted to do something to honor Don Wade. Wade served as Tech's head football coach from 1968 to 1982, and as athletic director from 1974 to 1980.
"In my four years at Tech, I learned that Coach Wade was genuine," said Smith. "He was tough, sarcastically funny, loyal and loving – albeit tough love. Coach Wade's impact continues to influence my life today."
Smith began making phone calls to former teammates, and soon he had organized a group of dedicated football alumni who plan to raise $500,000 for a Don Wade Memorial inside the Football Operations Center.
To read the full story, visit https://www.tntech.edu/univadv/football-operations-center/donor-stories.php