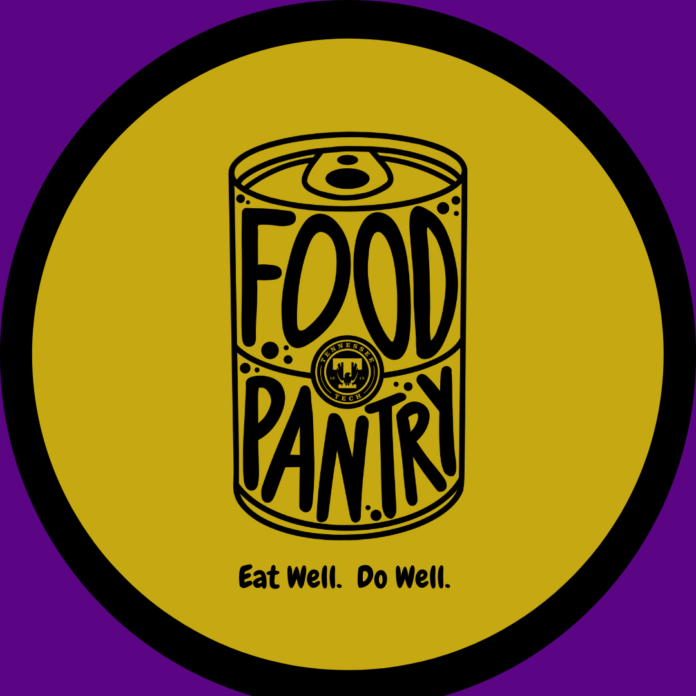 The Food Pantry will be closed December 8, 2022 – January 22, 2023.
During the time we are closed the Auxiliary Pantry will be open any hours the library is open. You may visit the front desk at the library to have access to the Auxiliary Pantry.
Another resource, while the main campus pantry is closed, is God's Grace Food Pantry at First United Methodist Church. You can call to schedule an appointment with them, 931-526-2177.
We will be fully staffed and opened back up January 23, 2023.
Have a wonderful holiday season!!!