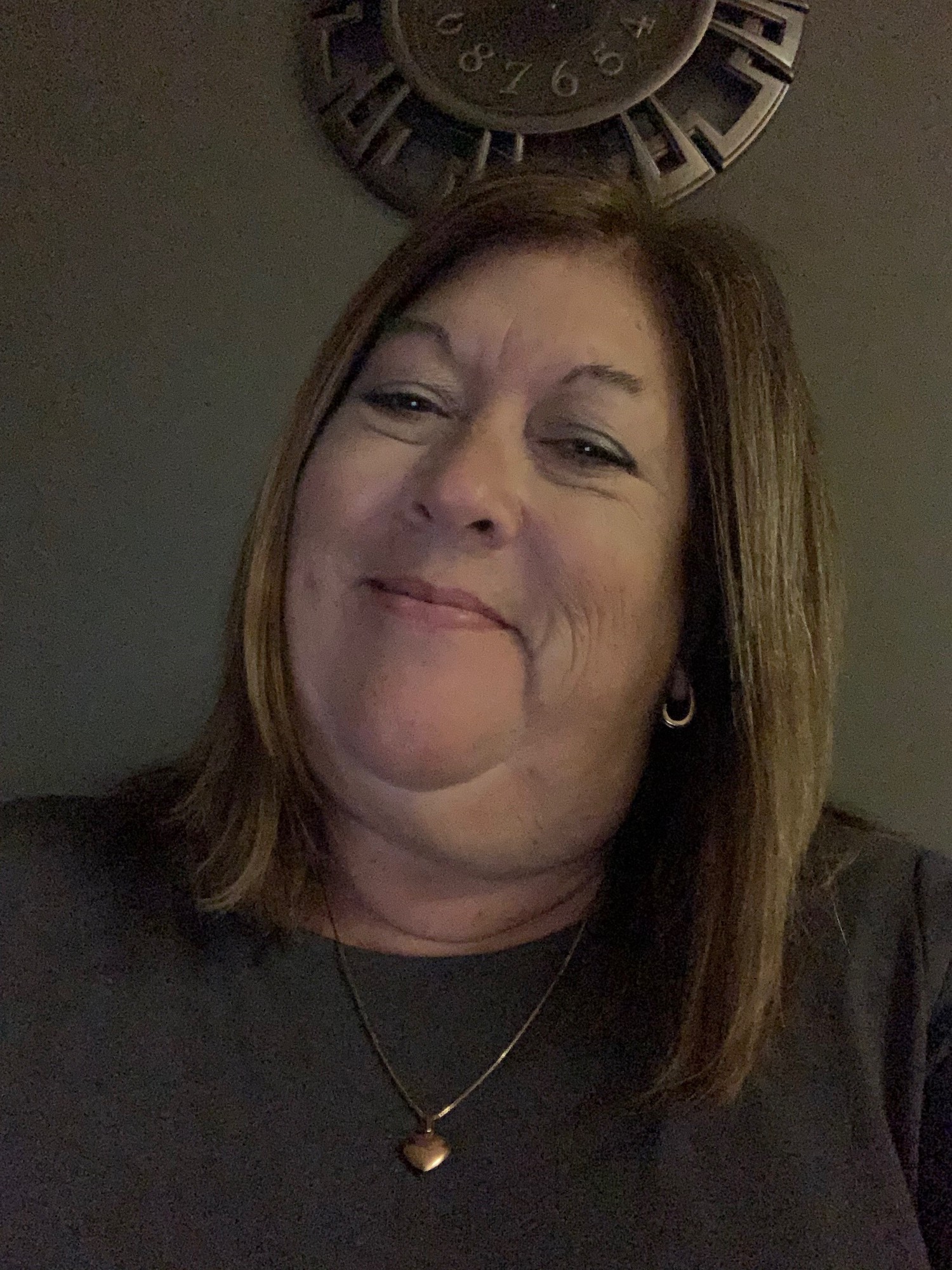 Tennessee Tech was always an important part of Kathy Ligon's life. She grew up in Cookeville and when it came time to choose a college, there was never any doubt that she would choose Tech. But while choosing a university was easy, choosing a major proved to be more difficult. Ligon initially enrolled at Tech as a psychology major. She then changed her major to business, but neither felt like the right fit, and her grades suffered as a result.
"I was actually put on probation and academically dismissed from the university," Ligon said. "I was on the seven-and-a-half year plan. It took me seven and a half years to get my bachelor's degree."
Ligon did some soul searching and decided to become a teacher. She begged the dean of the College of Education to give her a second chance, and he did. She re-enrolled at Tech and never looked back. Ligon would eventually earn three degrees from Tech and a doctorate from TSU. Now, she and her husband have established a scholarship for education majors to help others pursue the career that she loved.
Read the full story about Ligon's 30-year career in education and learn more about the Katherine C. Ligon Scholarship here:  Donor Spotlight (tntech.edu)