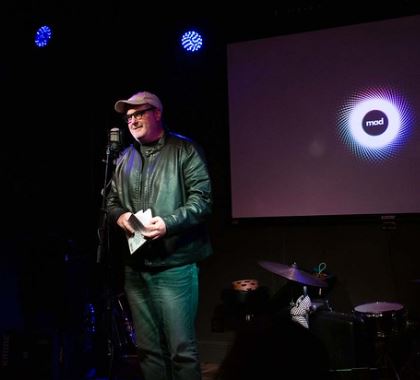 Open Mic Event with P.W. Covington at the Backdoor Playhouse
Tuesday, Sept. 7th at 7p.m.
Students, staff, faculty and community members are invited to participate in a poetry open mic, opening the show for Covington before his featured reading. Poets wanting to perform may contact campus event host Andrew Smith in advance of the event at asmith@tntech.edu.
This is an in-person event, free and open to all. Masks required for entry.