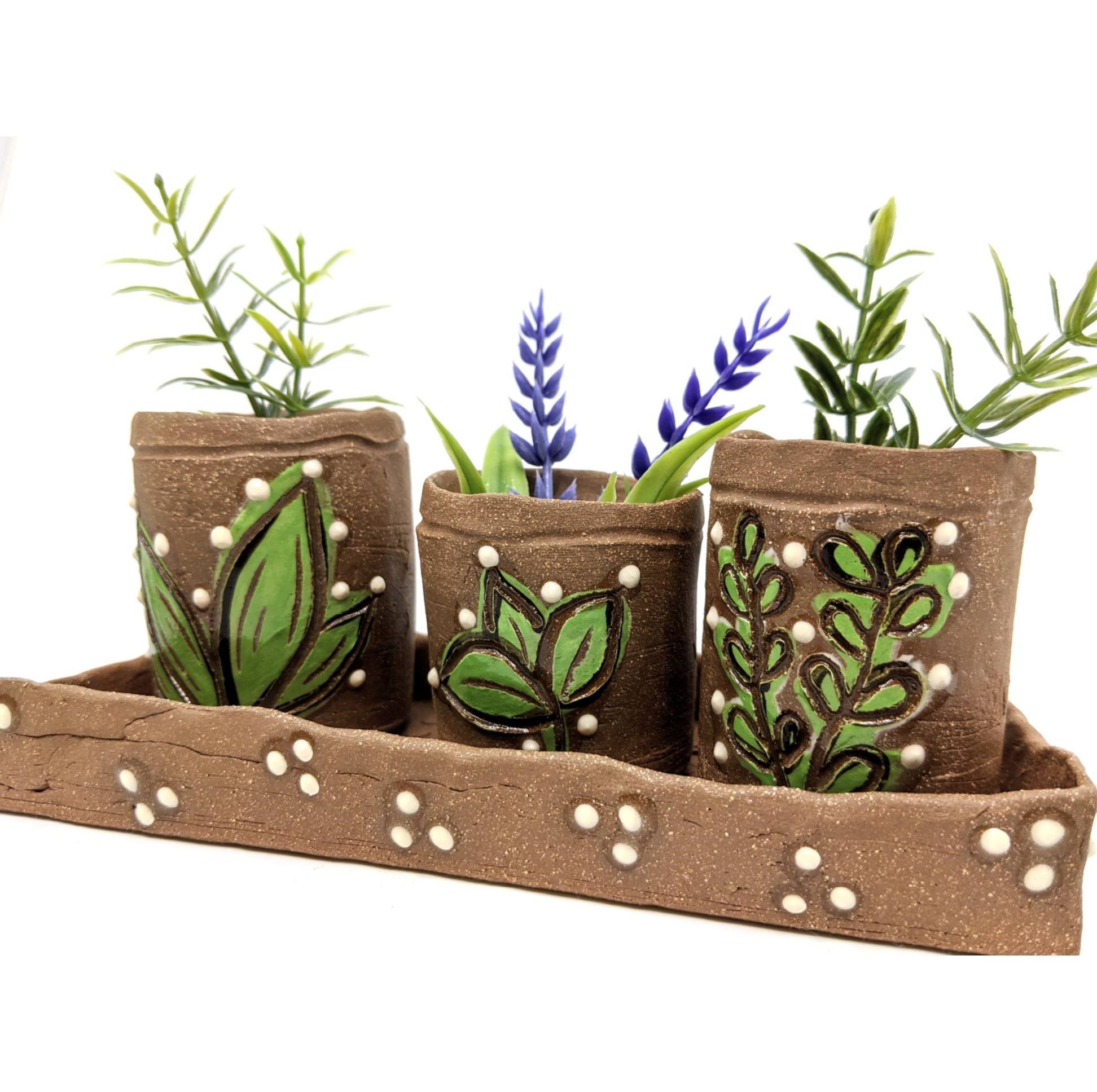 Registration is OPEN for fall hands-on craft workshops – virtual and on-campus. Sign up now before they fill!
October 16 – ON-CAMPUS – CLAY – Lidded Boxed with Texture, Ian Mabry @ian.mabry

October 16 – ON-CAMPUS – GLASS – Make Your Own Paperweight, Tate Newfield and company @tatenewfield

October 16 – ON-CAMPUS – METAL – Enameled Copper Jewelry, Kevin Dotson @dotsonkevin

October 30 – VIRTUAL – FIBERS – Origami Books, Claudia lee @libertypapermaking

November 6 – VIRTUAL – CLAY – Herb Garden Planter, Becca Dilldine @beccadilldineceramics

December 4 – VIRTUAL – FIBERS – Simple Japanese Book Bindings with Variations, Claudia Lee @libertypapermaking
We provide the material and instruction! You provide the enthusiasm and your own creativity! Look for announcements for additional fall workshops in the coming weeks. What workshop would you like to take? Email Gail Gentry ggentry@tntech.edu with suggestions workshops you'd like to see in the future!
Registration and information is available at https://www.tntech.edu/fine-arts/craftcenter/workshops/fall-spring/index.php