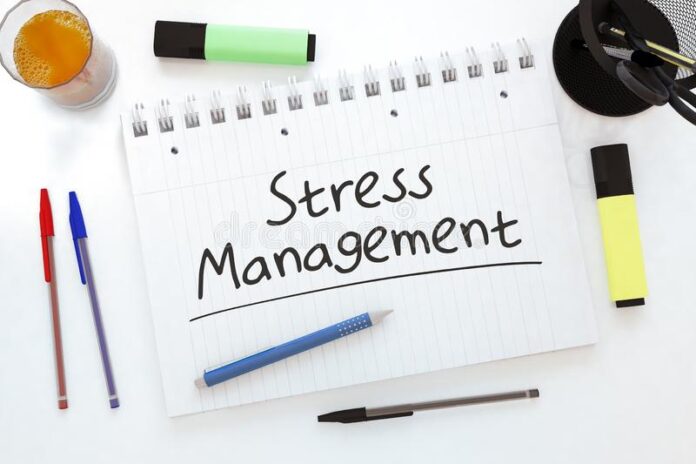 College can be a stressful time. If stress piles up, it can affect your mental health, your physical health, and even your grades. Students who struggle with stress are also more likely to deal with depression, and anxiety, so it's important to get a handle on stress and learn to manage it effectively.
There are a lot of demands on the time of a student. You have your classes, your homework, the extracurricular activities you know you need for your resume, and your social life to juggle. You might have a part-time job to squeeze in too.
The transition of changing to college can pile on the stress too. Moving out of home and learning to live independently can be a steep learning curve. Making new friends can be tough too, which only adds to your worries.
Stress doesn't have to cause you problems at college if you learn to manage it in a smart way.