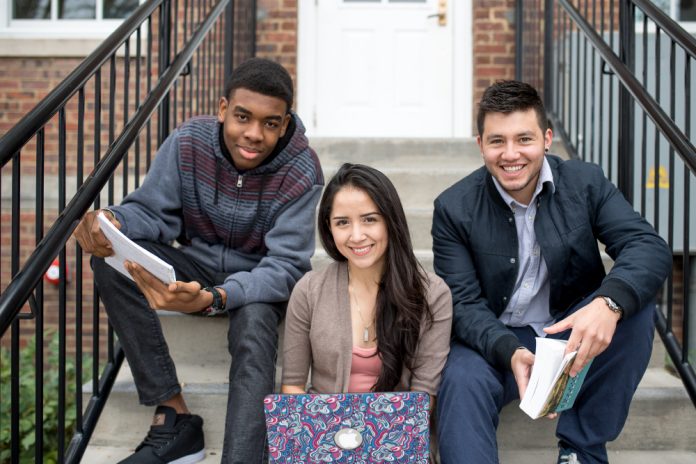 Think you have what it takes to go to graduate school?
Representatives from the College of Graduate Studies will be hosting three workshops that will cover graduate programs, costs, and the application process. Information presented will help you understand graduate programs across the country.
Student workshops will be held in the RUC Tech Pride Room on Wednesday, October 23 from 3-3:45pm and Thursday, October 24 from 3-3:45pm.
It's never too early or too late to start thinking about graduate school and this is your opportunity to get all of your questions answered!  If you're just beginning to think about grad school or you're just waiting for your acceptance letters to come in, you will be glad you came!
Also, there will be a Tech Employee workshop in the RUC Tech Pride Room on Thursday, October 24 from 11-11:45am.
The Employee session will focus on TTU's educational benefits for employees and graduate programs with online/flexible schedules.  Lunch will be provided.
Things to Be Aware of
Graduate Assistantships: The sooner you apply, the better your chances are.
Permissible Loads: Full-time and part-time loads are different than they were in your undergraduate program.
Grades: Know what grades are required to avoid dismissal or probation.
Degree Completion Time Limits: Six consecutive years to complete a master's or specialist in education; eight consecutive years to complete a doctorate.
Other Useful Links:
Application Due Dates and Apply for Graduate School
Graduate Studies Faculty Contact Info