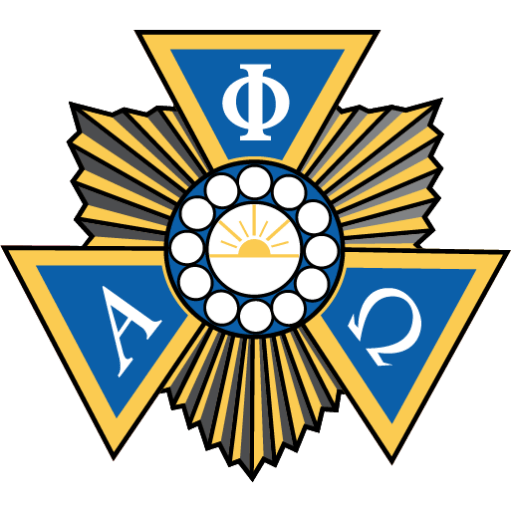 Alpha Phi Omega is looking for students interested in joining them for community service opportunities on and near campus. We're having an  organizational meeting on Tuesday, April 13, at 7 pm in LSC 1207 (also on zoom).
We have a campus cleanup scheduled for Friday, April 16 at 11:30 am. We'll be cleaning up a portion of the bicycle trail adjacent to Foundation Hall near campus.
https://tntech.zoom.us/j/86271987993?pwd=SjBBWDBrNktzSzFKWmhiWm1ERDBNUT09
Please contact Warren Sims (wcsims42@tntech.edu) or Mitchell Schultz (mbshultz42@tntech.edu) if you were interested or would like more information.