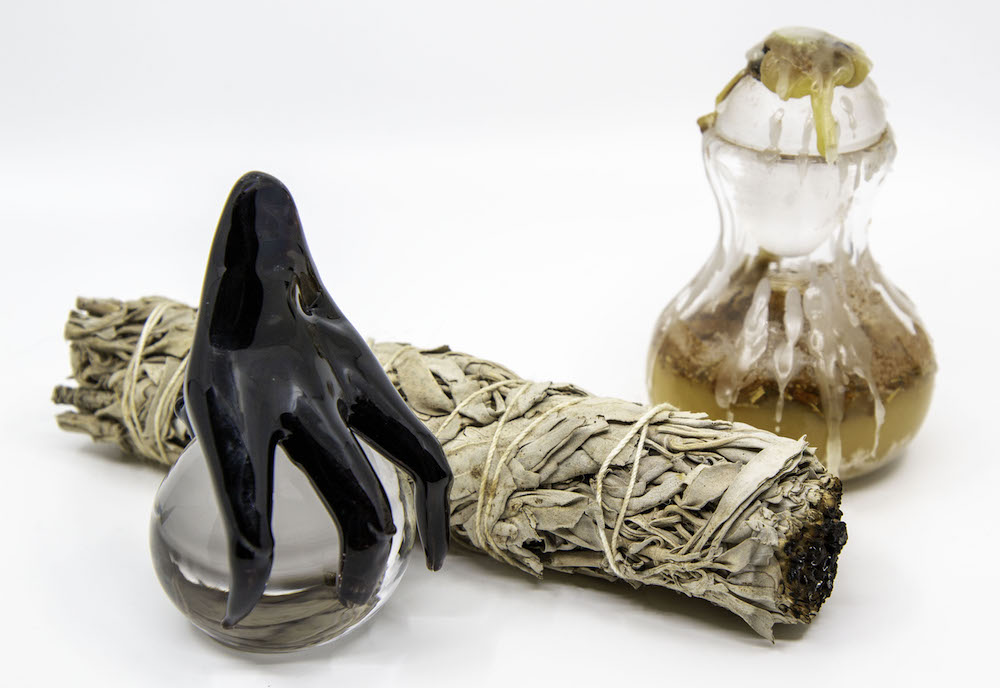 Tabitha Thierjung will present "Going Through Spells," taking place at the Appalachian Center for Craft in the Joe L. Evins Gallery on April 22 – May 3, 2021.
Going Through Spells will feature blown, sculpted, and fused glass pieces hand crafted by Tabitha. Take a moment to come by and join Tabitha on a journey to find magic in the mundane.
Due to the current restrictions with COVID-19, there will not be an opening reception. The gallery will be open Monday – Saturday, 10 – 5 a.m. and Sunday 12 – 5 p.m.