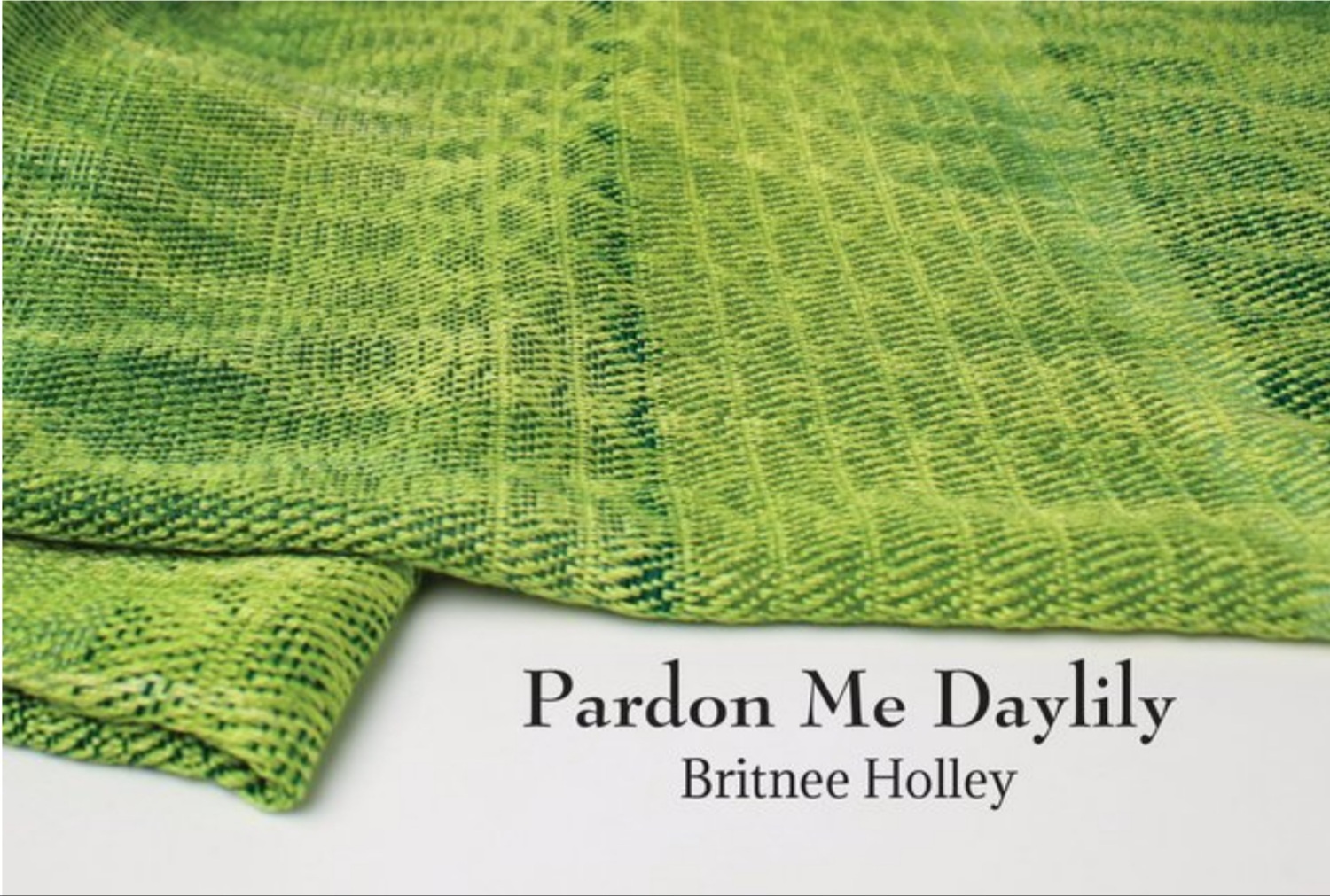 Pardon Me Daylily:  Britnee Holley Senior Thesis Exhibition
Senior Thesis Exhibition for Bachelor of Fine Arts in Fibers
Britnee Holley will present her BFA senior thesis exhibition, "Pardon Me Daylily", in the Front Gallery at the Appalachian Center for Craft. The exhibition will be on view from April 21 through May 4, 2021. The gallery hours are Monday through Saturday 10 am – 5pm and Sunday 12pm – 5pm.
"Pardon Me Daylily" is an installation of fiber art that includes woven materials, hand embroidery, and dyed silk. Each piece in the exhibition represents one of the three major stages of life of a daylily: a green bud, full bloom, and the dying flower. The embroidery shows a microscopic visual of the floral life cycle and the installation of woven work is a macroscopic experience of being surrounded by the flower.
https://www.tntech.edu/fine-arts/art/news.php
Contact The School of Art, Craft & Design for more information:  931-372-3738.