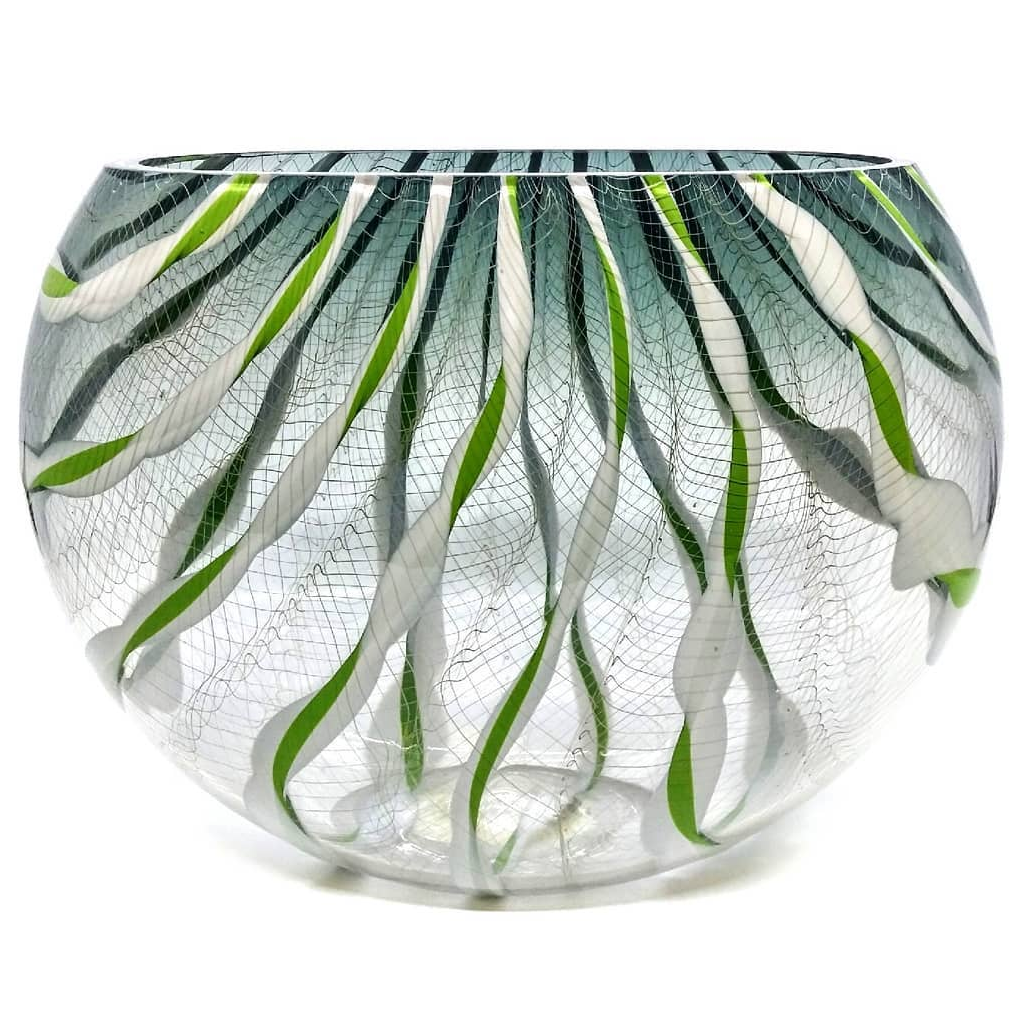 Though Celebration of Craft demonstrations and kids' craft activities will be virtual this year, the Craft Center Gallery 25% sale will be in person, Saturday, April 10, 10 a.m. – 5 p.m. Be sure to join us for this opportunity to acquire first quality artists' work at discounted prices! The Gallery represents Craft Center affiliated artists including faculty, students, artists-in-residence, workshop artists and more!
Available are functional and sculptural works in clay, wearable and functional textiles, jewelry, functional and decorative blown and cast glass, wood furniture and kitchen tools, paintings, prints, photographs and more! All items in the Craft Center's online Gallery are discounted as well.
Be sure to mark your calendars for the Celebration of Craft Gallery sale!