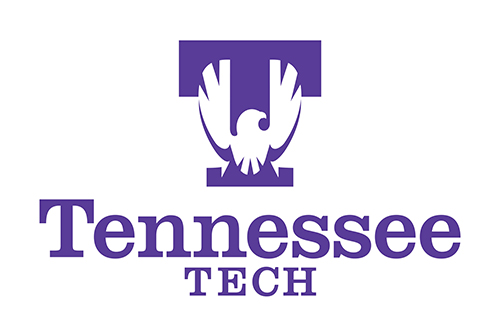 Each year, the Provost's Office, along with the Service Learning Center, recognizes one student and one faculty member who have best demonstrated exceptional service learning and service leadership.
"Service learning is defined as a teaching and learning strategy that integrates meaningful community service with instruction and reflection to enrich the learning experience, teach civic responsibility and strengthen communities."
These values are important to Tennessee Tech University and support our rich tradition of community and service.
Any student, faculty member, administrator or staff member may nominate a student or faculty member for this award.  If you have someone in mind that you would like to nominate, please follow this link for instruction on how to do so: https://www.tntech.edu/volunteer/slaward.php
The Service Learning Awards Committee will be accepting nominations through Friday, April 23, 2021.  When making a nomination, remember the difference between community service and service learning, described at the top of the above link.