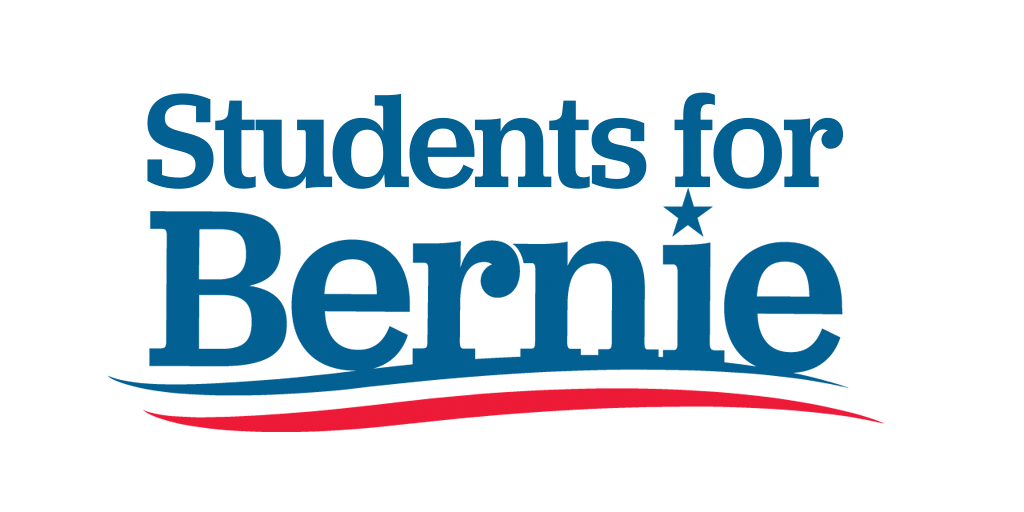 The Bernie Sanders' campaign is leading the way to fight for a government that serves the interests of people. We warmly welcome you to a movement of the largest grassroots, people-powered campaign in modern American political history! If you've been wondering how you can get involved to help the campaign, we are right here for you to get in touch and to volunteer right away!
Starting this week is canvassing on the campus to bring in students to participate and be prepared to vote in the primary, March 3rd. We will be on the plaza during dead hour on Tuesday and Thursday, and we welcome anyone to come!
Contact me, David Garber, at dbgarber42@students.tntech.edu to connect with us and learn how to get involved!