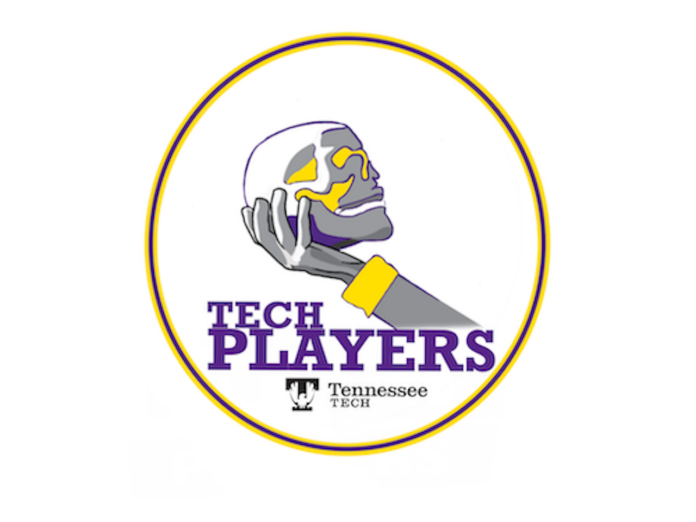 Are you interested in getting involved with the Tech Players Drama Club?
We are always looking for actors, technicians, designers, stage managers, directors, makeup artists, etc.
We are having a socially distant Open House on September 17, 2020.
Drop by, meet the current members of the Tech Players, and tour the Playhouse, scene shop, Green Room and other areas. Also, get a chance to see us as we show off our new lighting equipment, get a tour of the booth, and get some BDPH/Tech Players merch!
Starts at 4:00 PM at the Backdoor Playhouse located on the first floor of the Jere Whitson Building on the Quad!