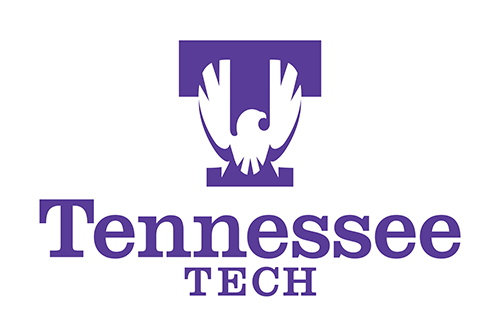 We are still in great need of help with PPE Distribution this month!!!
If you are interested in helping distribute PPE on campus to students and your department will approve you to help during work hours, please sign up here: https://signup.com/go/xnAjErL
Masks, along with personal bottles of hand sanitizer, will be distributed on:
• Thursday, Aug. 20 (8am – 4:30pm)
• Friday, Aug. 21 (8am – 4:30pm)
• Monday, Aug. 24(8am – 4:30pm) First Day of Classes
The following distribution centers will be located across campus to provide easy access to students:
Roaden University Center, 2nd Floor MPR (Last names beginning with A-E)
Hooper Eblen Center (Last names beginning with F-J)
Bryan Fine Arts Building (Last names beginning with K-O)
Volpe Library (Last names beginning with P-T)
Memorial Gym (Last names beginning with U-Z)
Queues at the distribution sites should incorporate proper social distancing (6 feet apart).
Distributors will be expected to wear masks and gloves during their shift(s).
Questions? Contact Michelle Huddleston (6120) or Dan Warren (3407)
Update: We will be handing out new Eagle Cards to these students as well.  This will eliminate the amount of lines students have to stand in.