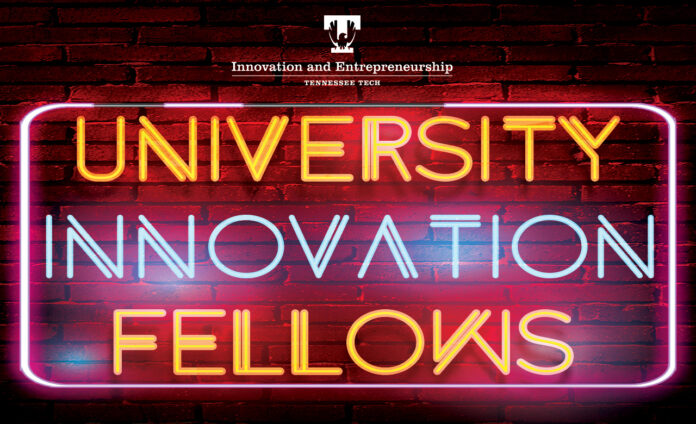 University Innovation Fellows (UIF) is a program dedicated to making change on campus, in the community, and around the world. Learn about this opportunity to train with students across the country to make things happen and create resources that will last after you leave Tech!
We'll be having an informational meeting on Wednesday, Feb. 26 at 6 p.m. in the iMakerSpace (3rd floor of Volpe Library). After 4:30, the iMakerSpace is accessible via the North Stairwell (past the myTECH Helpdesk).
You can find out more about the program HERE.