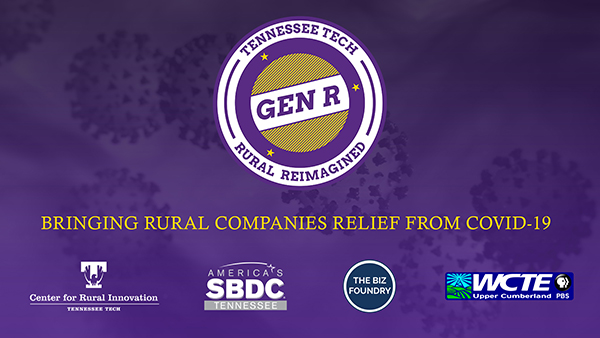 An EF-4 tornado and global health pandemic shook the economic foundation of the Upper Cumberland this year, but the Small Business Development Center, through new director Tyler Asher, offers hope for local businesses.
"The SBDC goal is to help new businesses start, grow and achieve, and established businesses expand, innovate and retain," Asher said, concisely capturing the SBDC mission.
Asher wants rural businesses, which are especially susceptible to unstable economies, to know that the SBDC can help through its free resources, including marketing plans and capital sources.  Recently, the SBDC partnered with the Local Business Resource Collective–consisting of the Biz Foundry entrepreneurial center, WCTE TV, and the Tennessee Tech Center for Rural Innovation–to make its efforts even stronger.
'We wanted to be part of the one-stop shop that the LBRC provides to ensure businesses succeed," Asher said.
For more information, visit www.tsbdc.org or email Asher at tasher@tsbdc.org.