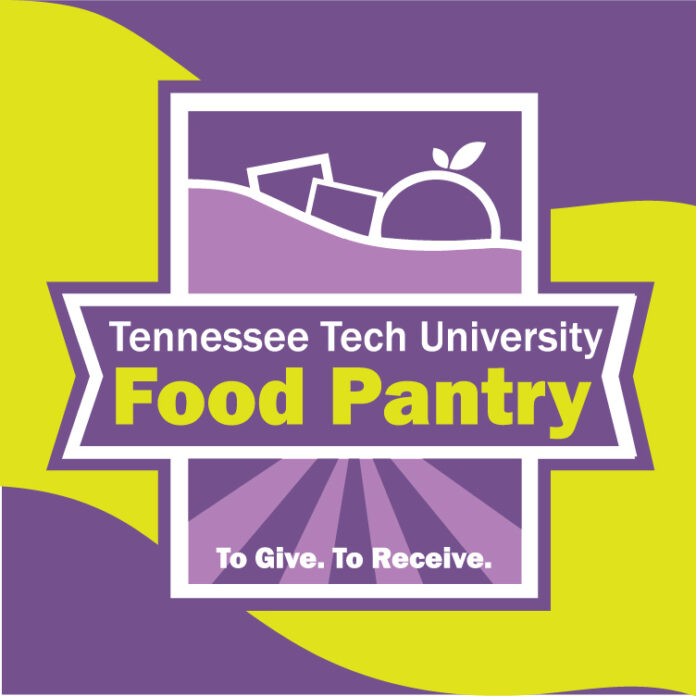 The pantry is transitioning from summer hours to regular semester hours.

Closed for 1 week to get our new staff trained (Aug. 24 – 30).

During the time we are closed, you may visit the auxiliary pantry in the library, open during regular library hours, 10 items each week at this location. Make sure you fill out the index cards every time you go (and drop it in the box).  Please also wear a mask and gloves when shopping there.

COVID Plan: If you would like go inside the pantry and shop for yourself this semester, you will
absolutely
have to arrive wearing a mask and gloves.  You will also need to bag your own groceries after shopping. This is for everyone's health safety, including your own.

If you arrive without these items, one of our staff will have to shop for you and place your items outside for contactless pick up.
If you become quarantined due to testing positive for COVID or being in contact with someone having tested positive for COVID, you can arrange contactless pick up for groceries by calling our staff at 931-372-4067.
Regular Hours: Monday – Thursday (8am – 5pm), August 31 – December 4, 2020