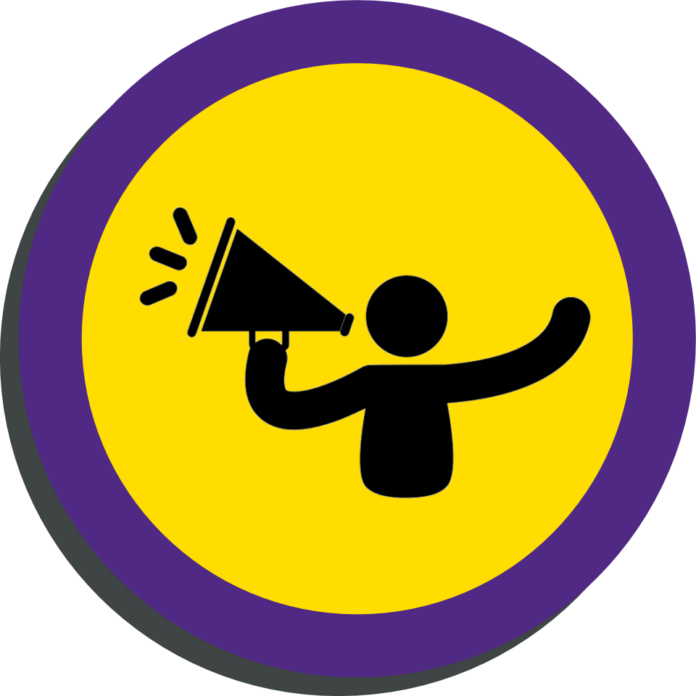 The Tennessee Tech Campus Visits Program is looking for excited, energetic, and Tech-loving students to be Golden Eagle Guides.
As a Golden Eagle Guide, you will have the opportunity to connect with future potential students and share your personal experiences on being a Tech student. You will be a vital part of our recruitment process to help reach other students just like you!
Golden Eagle Guides receive perks such as discounts at our University Store, early registration, and leadership experience!
For any questions about becoming a tour guide, email bkriebel@tntech.edu!