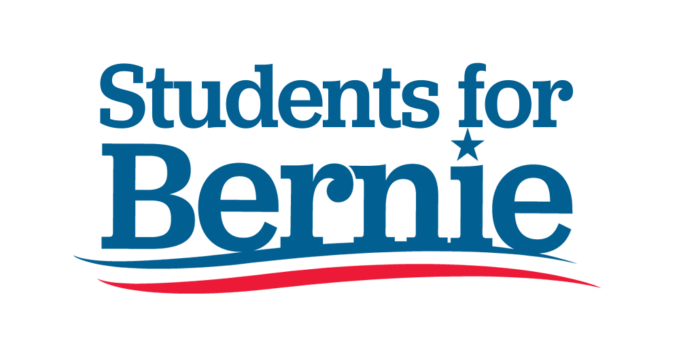 The Students for Bernie group has just been starting and is planning for the semester strategy, and we would still like to have more students join us for our immensely important work!
To that end, we are having our Kickoff Meeting this Thursday, January 30, during dead hour (11-12) in the Library Study Room 227, to discuss what we are doing and training on what's to come. Also, you will find a welcoming group of people who feel inspired to make a difference!
PS: We will have free (at the point of service) buttons and stickers for all those who come!
Contact with us by joining our GroupMe!  https://groupme.com/join_group/57235946/rO2qag1j