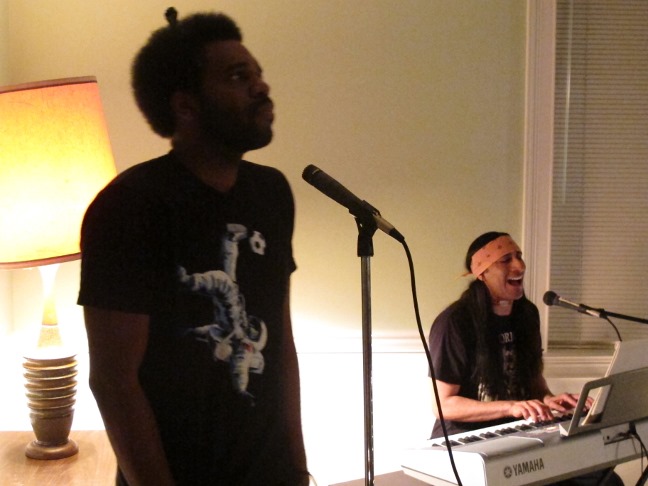 Calling all Tennessee Tech students, faculty, and staff.  Get your start where Tech alumnus and Voice star Jacob Hoot got his start.
Bring your best songs, stand-up comedy, or spoken word to the first Open Mic of the decade! 5 minute limit, no full bands. The Open Mic is in the Backdoor Playhouse, at the rear of the Jere Whitson Building, this Thursday, January 30th, at 8:00p.m.
Presented by UNCLE, the Tech Players, and the Outreach Committee of the English Department.