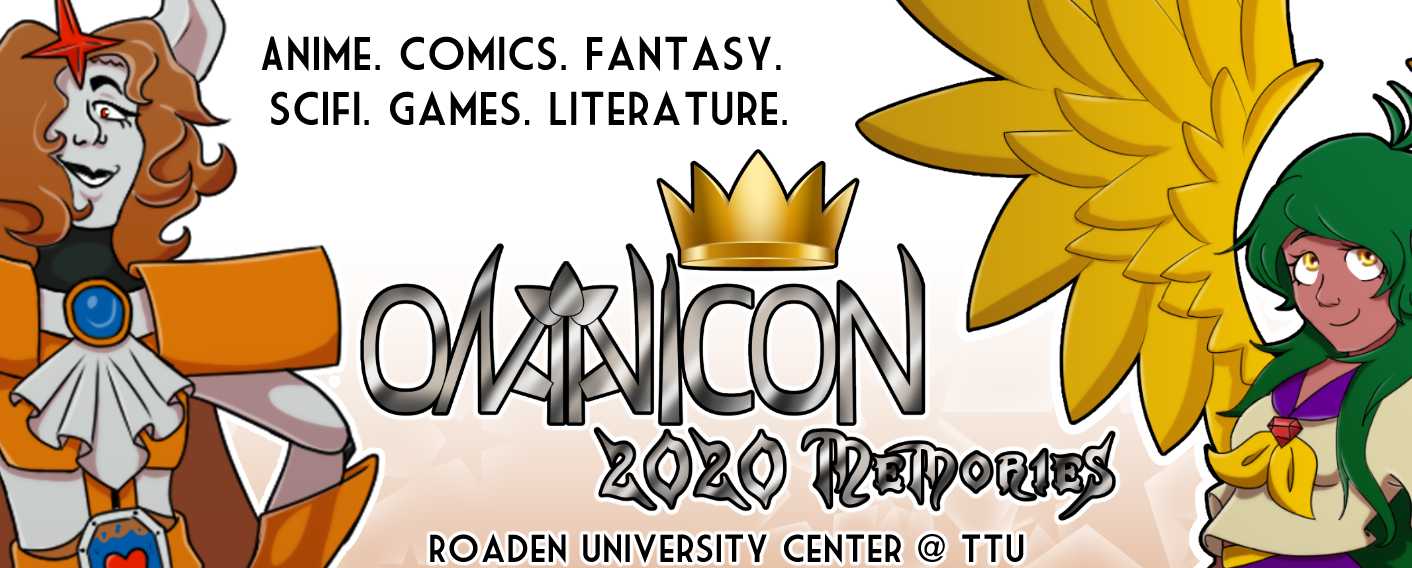 We're back again, and bigger than ever. Omnicon is returning to Tennessee Tech on March 28 and 29 to provide the community a local anime convention for the masses to enjoy. We will have featured artists like Caleb Hyles performing concerts for the event. And it is affordable as well: $5 for non-Tech students, and only $2 for students and professors!
Children 10 and under are admitted for free.
To find out more information visit https://www.omnicontn.com/
Hope to see you all there!