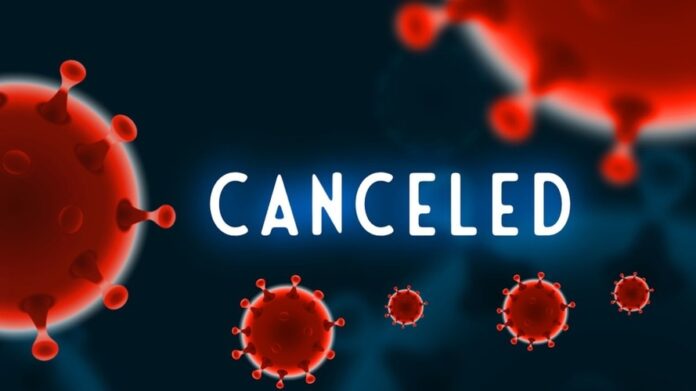 Greetings:
It is with deepest regret that we must announce the cancellation of volunteers for Great Move-In Day 2020.
We enjoyed an excellent response from our university faculty and student organizations in last year's annual event.  We were prepared for a normal academic year and were excited about the enthusiastic responses from the Tech community, including a potential record breaking volunteer number.  However, given the severity of the coronavirus pandemic and out of concern for our students, their families, staff, and faculty, we made the difficult decision to limit the volume of individuals gathering during the move-in process. Our department worked hard to be proactive in addressing these challenges and in brainstorming collaborative solutions. But, with the coronavirus numbers on the rise again, we made the difficult but necessary decision to cancel the volunteer portion of Great Move-In Day.
Again, we are appreciative of our faculty and Tennessee Tech student organizations for such an enthusiastic response to our request for volunteers. We remain hopeful that we will be able to overcome these challenges posed by COVID-19 and that Great Move-In Day will return next year in 2021. We are deeply sorry about not being able to execute our event and any unfulfilled expectations this may cause.  We hope to see you in the very near future.  If you have any questions, please email Residential Life at ResLife@tntech.edu.
Thank you.