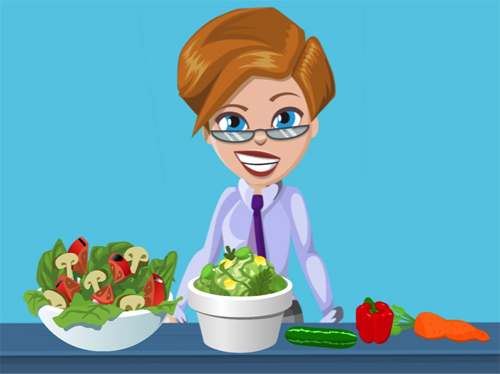 Greetings College of Education Alumni!
Please join us for "Dinner with the Dean."
Monday, July 27 | 6:00-6:30 p.m. (central)
Held in the comfort of your own home via Zoom! Prepare your favorite dish while your host, Dean Lisa Zagumny, prepares hers, and dishes on updates and good news about the College of Education!
For more information, please email education@tntech.edu
or call 931-372-3124.
For planning purposes, please register via the button below by
Friday, July 24.