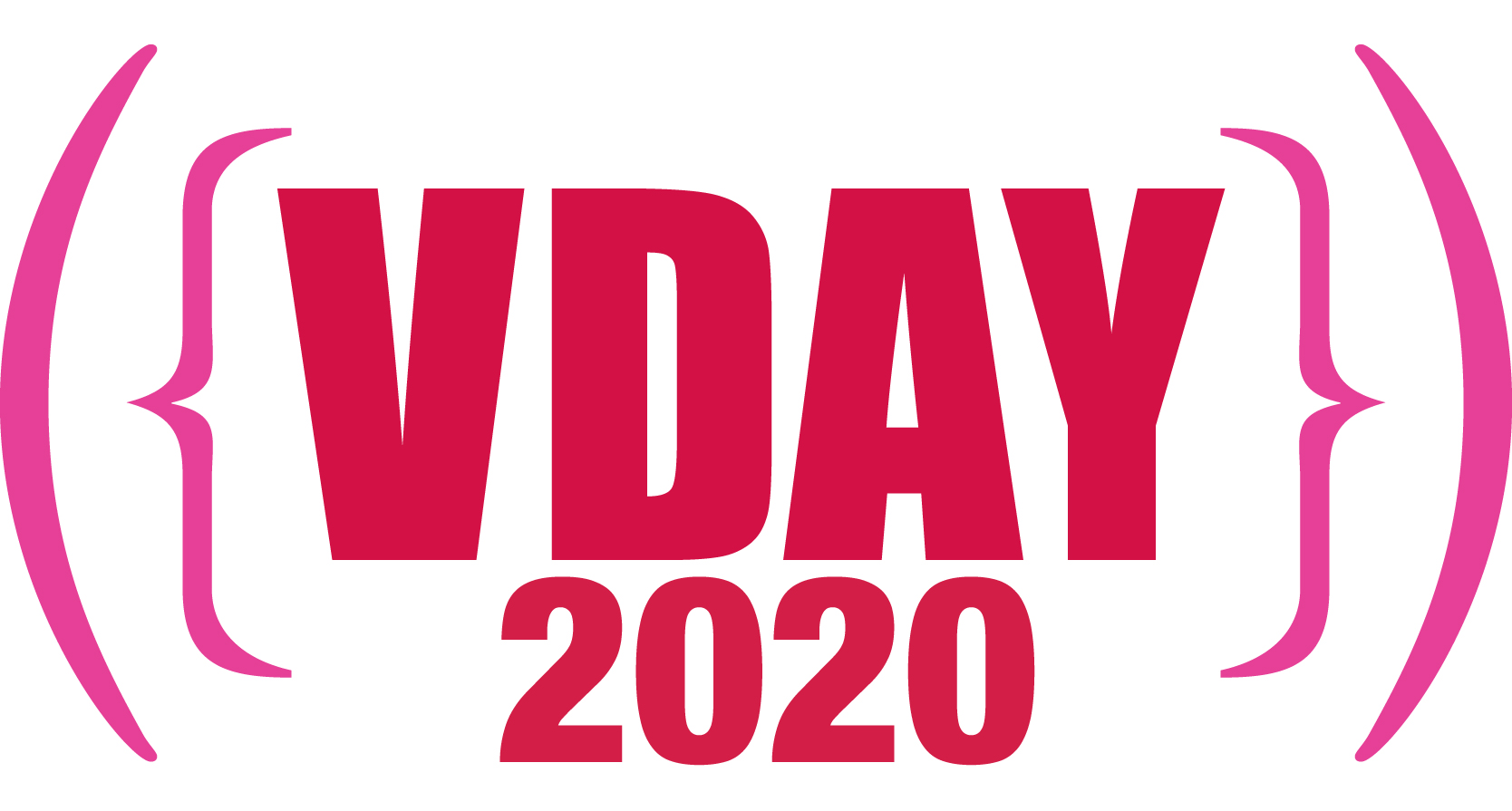 The Vagina Monologues by Eve Ensler
Winner of the 1997 Obie Award.
Directed by Simone O'Dell
Benefit Performances in Backdoor Playhouse
Thursday, February 13, 2020 at 8:00 p.m.
Friday, February 14, 2020 at 8:00 p.m.
Saturday, February 15, 2020 at 8:00 p.m.
The audience is invite to stay for a TalkBack after each performance.
Tickets are $15 cash for EVERYBODY.
No discounts for this benefit production.
All proceeds used to end violence against women and children.
Warning: Production contains strong language and mature themes and may not be suitable for children under 13.
For further information contact the theatre box office at 372-6595
or go online to www.tntech.edu/bdph.