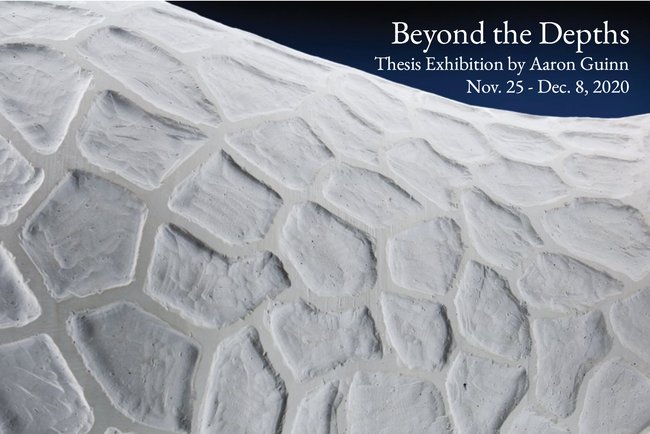 Beyond the Depths:  Aaron Guinn Senior Thesis Exhibition
Senior Thesis Exhibition for Bachelor of Fine Arts in Clay
Appalachian Center for Craft is pleased to announce it will be holding the Thesis Exhibition, Beyond the Depths, by Aaron Guinn on November 25 – December 8 in the Joe L. Evins Gallery, Mon-Sat., 10AM – 5PM, Sun. 12PM – 5PM. There you will see his ceramic sculptures of coral made from wheel-thrown, handbuilt, and press molded objects fired with layers of vibrant glazes. Like the growing signs of climate change, our coral reefs show loss of coloration and growth due to pollution of harmful non-biodegradable objects and hazardous materials that severely inhibit wildlife. The exhibition's importance is to showcase nature's beauty of natural, organic formations and the effects of pollution on our environments by taking more steps in protecting it.
https://www.tntech.edu/fine-arts/art/news.php
Contact The School of Art, Craft & Design for more information:  931-372-3738.