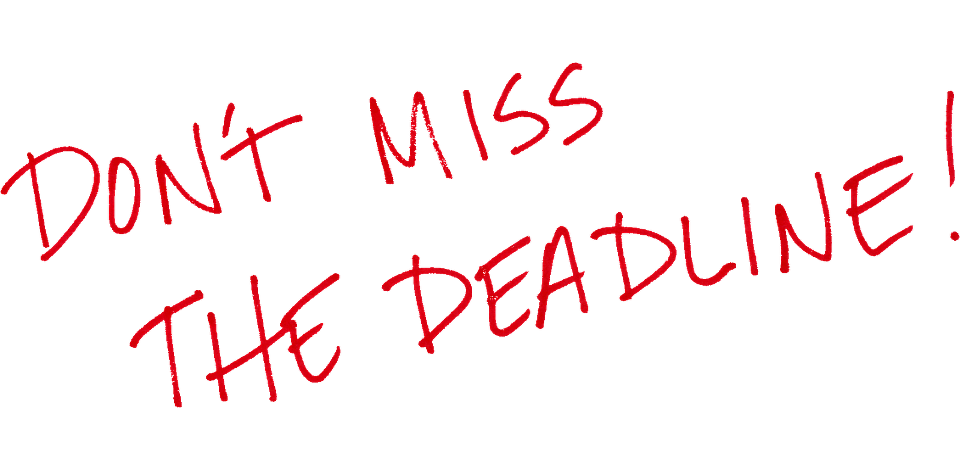 Greetings from the Graduate College!
Welcome to a new semester at TTU.  I'd like to remind you that if you are planning to graduate in May of this year, you will need to complete the graduation application by February 3.  If you are an August graduate, I encourage you to go ahead and apply now for summer. 
Graduation Application & Information
If you have any questions please email us at gradstudies@tntech.edu or call us at 931-372-3233.
Have a great semester!