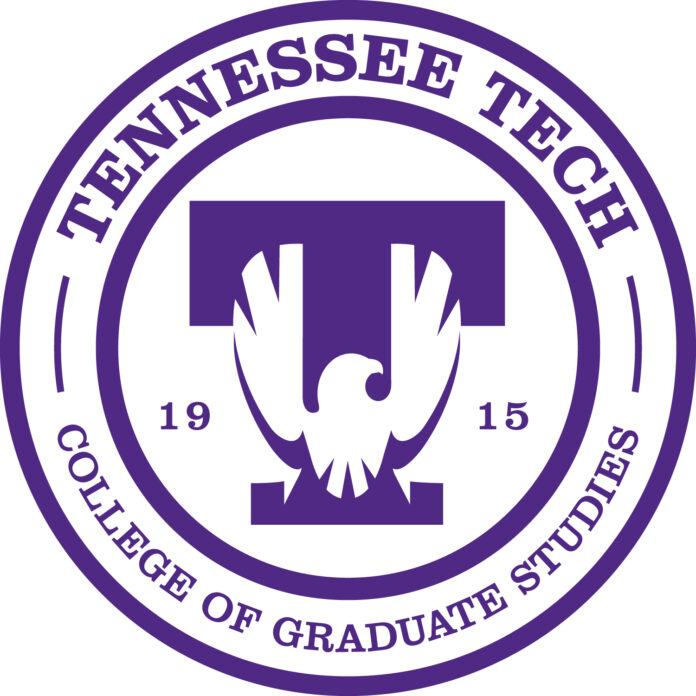 The Degree Works degree audit system is now available for graduate students.  Degree Works has been available at the undergraduate level for several years and fulfills graduate student Financial Aid compliance requirements issued by the Federal Government (CPOS).
To assist graduate faculty advisors who may not be familiar with Degree Works, the following tutorial is provided:
For additional information, contact Cassaundra Trapp or Renee Henry in Grad Studies at x3233.