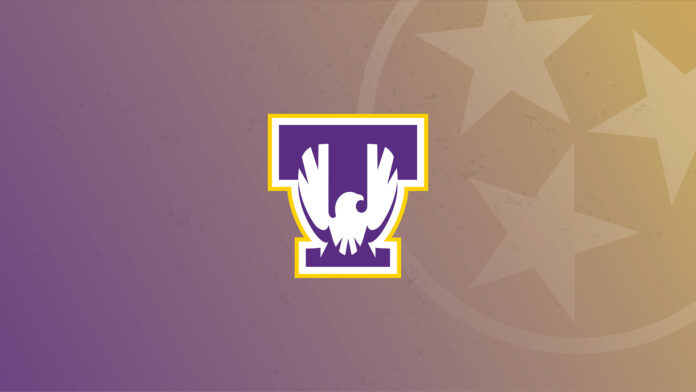 As you finish Wings Up this semester, check in with your academic advisor to discuss how your courses are going, track your progress towards your degree, or to finish planning and registering for the summer/fall 2020 semesters.
For information on contacting your academic advisor, visit www.tntech.edu/ssc/advisement.php.
Also, don't forget to review the "Pre-Advisement Checklist" (www.tntech.edu/ssc/checklist.php) to help guide you with registering for classes.