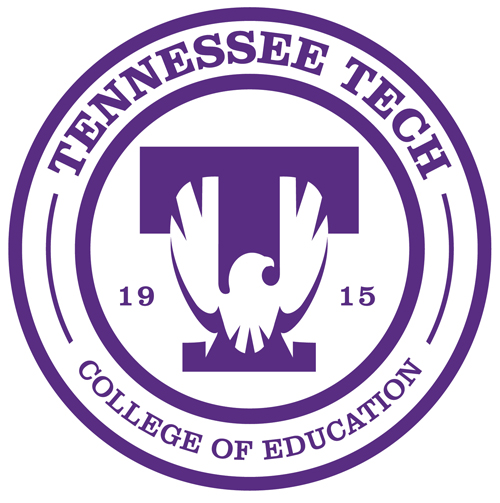 Annually the College of Education recognizes outstanding members of their faculty, students, and staff during a reception usually scheduled for National Teacher Appreciation Day. This year's awards have been presented virtually.
Faculty award categories and recipients: Teaching/Jeremy Blair, Asst. Prof.; Research/Andrea Arce-Trigatti, Inst.; Service/Jennifer Meadows, Asst. Prof.; Team Player/Christy Killman, Chair of Exercise Science.
Graduate and undergraduate students were recognized in these categories, respectively: Leadership/Lindsey Braisted and Kayla Hill; Service/Ashley Gilbert and Laura Scarborough; Professionalism/Jordan Killmon and Staci Dildine; Go-Getter/Jake Warwick and Barrett Streeter.
Charles Craig received the Outstanding Advisor Award and Kathy Falkner in Curriculum & Instruction, the Outstanding Staff Award.
Also recognized were P-12 teachers and future educators. A list of recipients is available on the website: https://www.tntech.edu/education/award-recipients.php