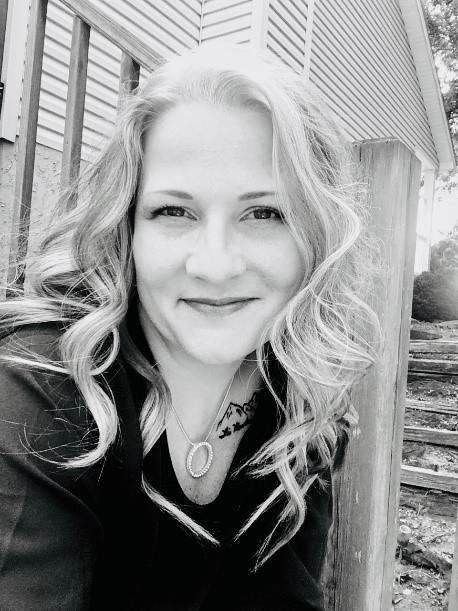 I'd like to introduce Amanda Beaty, who started at Tech as an administrative associate on Oct. 14. Amanda works in the human resources department, where she reports to and is the new administrative assistant of Leslie Crickenberger. Her job responsibilities also include onboarding Graduate Assistants, Adjuncts, Student and Temporary workers.
Amanda has worked in the area of secondary education as a teacher of mathematics and human resources in the private sector during her career so far. She is enthusiastic and excited about our approach to early career professionals and believes the training and preparation she's receiving will make her an asset to an already exceptional team.
Amanda's degree is from Trevecca Nazarene University where she majored in Management and Human Resources.
Join me in welcoming Amanda to our campus. You can reach her at extension 3043 and her email is abeaty@tntech.edu.