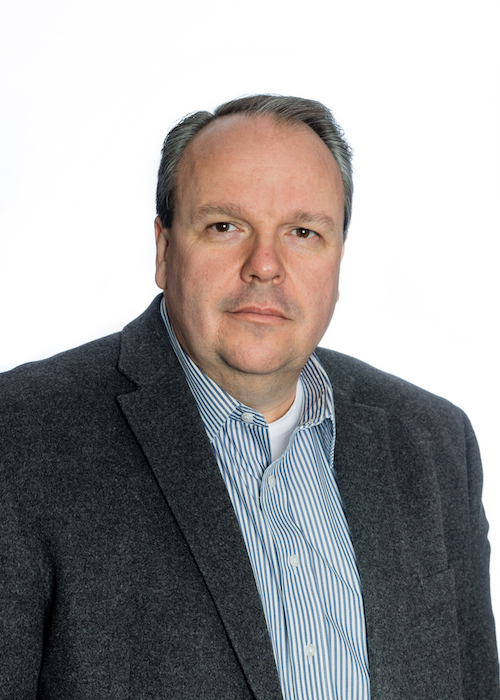 Craig Short has been named associate vice president of Facilities and Business Services at Tennessee Tech University.
Prior to joining Tennessee Tech, Short was the executive director of facilities and construction at James Madison University in Virginia. At JMU, he served in various positions starting in 2008, with a two-year stint as the director of construction projects and contract management at the Richmond Redevelopment and Housing Authority. He has also served as the director of construction for the Washington, D.C., Housing Authority.
He holds a bachelor's degree from West Virginia University and a Master of Public Administration from James Madison, along with numerous building certifications.
Short was selected after a nationwide search, and replaces Jack Butler, who retired last fall.
The associate vice president of Facilities & Business Services manages, plans and monitors the university's Facilities and Business Services operations, including the master plan, maintenance and operations, HVAC, utilities, construction, buildings and grounds, warehousing, vehicle maintenance, energy conservation, custodial standards, telephone and cable TV, protecting and planning for campus infrastructure, managing capital projects, and environmental health and safety.