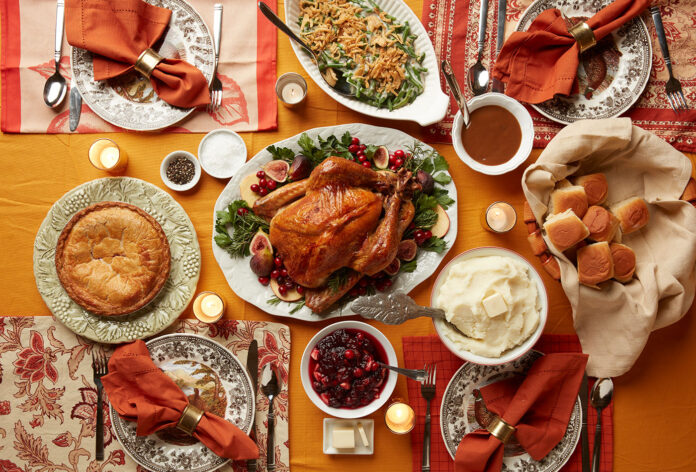 Turkey/Ham Program: Holiday Food Baskets
Nov. 4 – 22
Sponsor a turkey or ham for a family in need this holiday season: https://www.tntech.edu/volunteer/outreach.php.
The $20 default amount is listed for this particular sponsorship. However, you can donate any amount you are comfortable with. We are just estimating a $20 turkey/ham voucher for each family to be given out this year. Also, under "fund" you will be able to click there to choose this program so that we know your gift is intended for this cause.
There will be a food collection going on this month, hosted by the Food and Nutrition Club, in partnership with the Tennessee Tech Food Pantry. Keep your eyes out for this announcement as well, which will include drop off locations for nonperishable holiday items if you want contribute.
Lastly, if you know of a Tech family who is in need this year, we want to serve them with this program. Please have them complete this RSVP form (you are welcome to complete it for them as an advocate and plan to pick up their basket for them as well) https://docs.google.com/forms/d/1HEKBmPJx4ewhgLJqsAIWJ-foozE1ijSrlWC7HGsNtx4/
Questions? Michelle Huddleston, 931-372-6143, mdhuddleston@tntech.edu