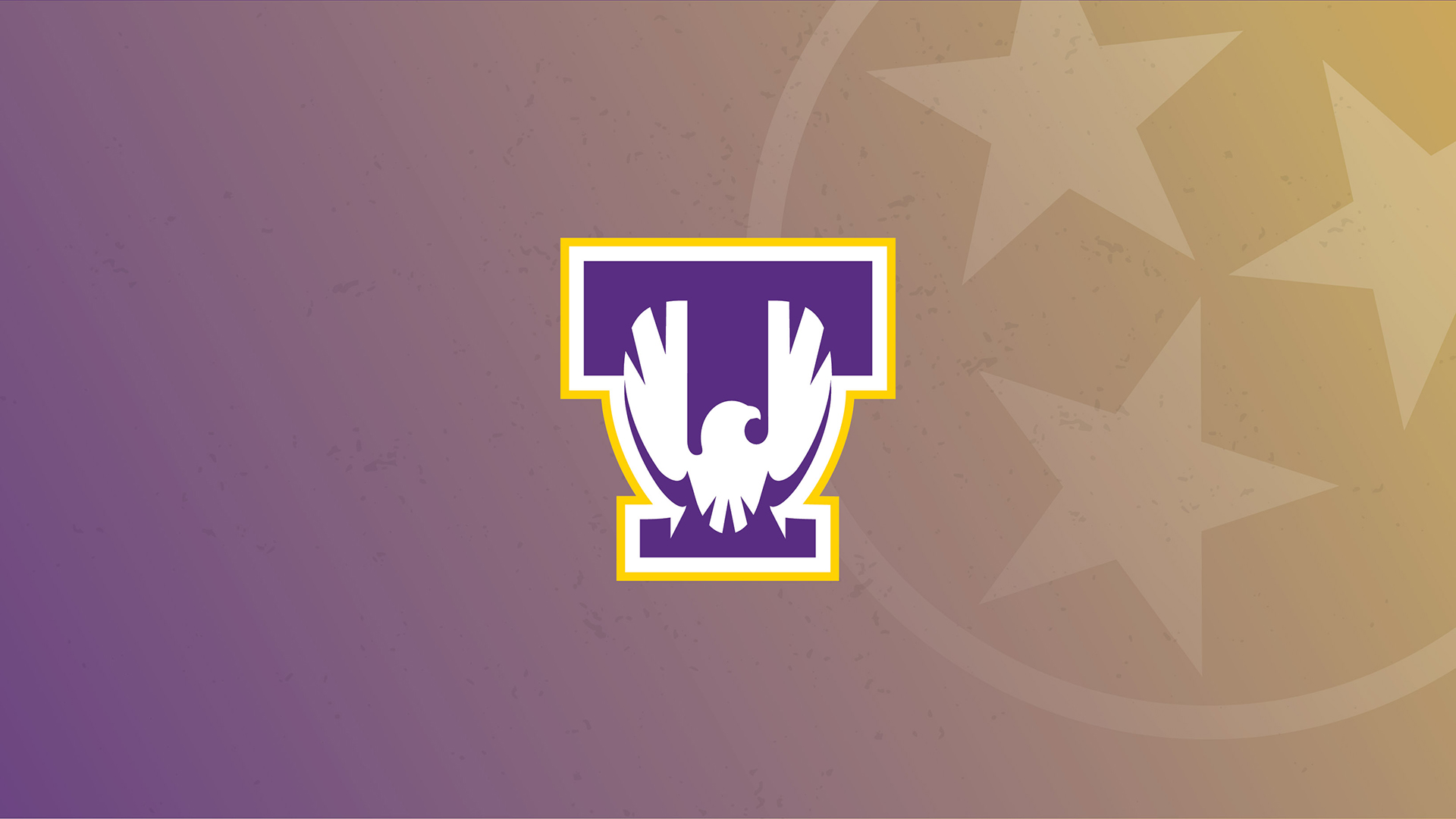 As Tennessee Tech continues to integrate varied software solutions supported by external vendors, to better serve the campus community, it has become increasingly difficult for its students, faculty, and staff to maintain secure and memorable passwords. This increase in varied and new passwords has led to user frustration and failed login attempts.
Additionally, the University has a proven desire to increase information technology security by using Two-Factor Authentication (2FA) methods. To this end, the University is working to implement 2FA and single sign-on (SSO) using the IDme Express application starting in January 2020.  By leveraging SSO with 2FA, the University will be able to streamline secure data transactions and reduce the redundancy of having to input credentials for each system accessed.  In addition, 2FA will allow password expirations to change from 90-days to possibly "no expiration."   That's right, a lifetime password.
To make sure you're ready for SSO 2FA, sign up for one of the IDme/SSO training sessions being held weekly through out the semester. Training registration can be found at the its.tntech.edu website https://its.tntech.edu/display/MON/Training+Course+Registration.