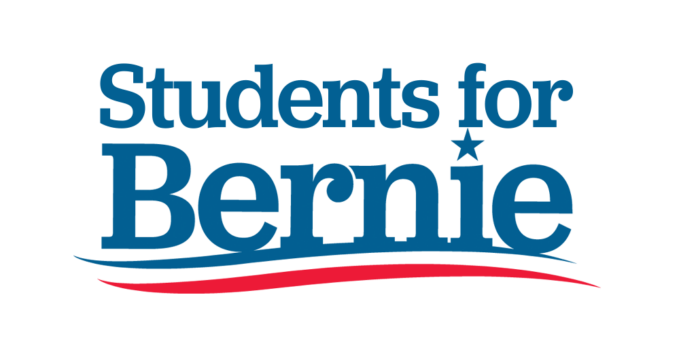 The Bernie Sanders' campaign is leading the way to fight for a government that serves the interests of people. We warmly welcome you to a movement of the largest grassroots, people-powered campaign in modern American political history! Together, we will grow a large coalition of supporters on our campus to help make sure Bernie can win the Democratic primary here and the Democratic nomination. If you've been wondering how you can get involved to help the campaign, we are right here for you to get in touch and to volunteer right away!
There is not going to be any major event this semester, but we will be having a gathering for new students who wish to join and connect with fellow Bern-ers!
Contact me, David Garber, at dbgarber42@students.tntech.edu or (865)-230-2245 to connect with us and learn how to get involved!
Also visit https://sites.google.com/view/s4b-ttu/home to learn more about what we are planning to do.