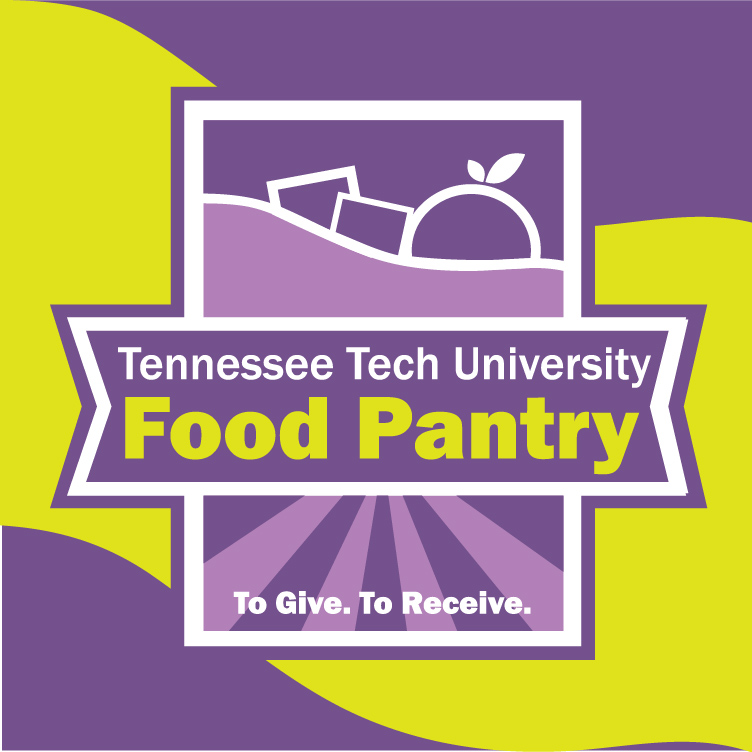 The campus food pantry is in need of grocery bags. We run out of these often. Please consider saving your plastic bags and brining them in to the food pantry (at Tech Village) or to RUC 119. We would greatly appreciate your help.
As always, thank you for all you do in supporting the Tech Food Pantry.
Don't forget to stop by Heatin' Up the Quad, Tuesday, Oct. 8, from 11 a.m. – 1 p.m.