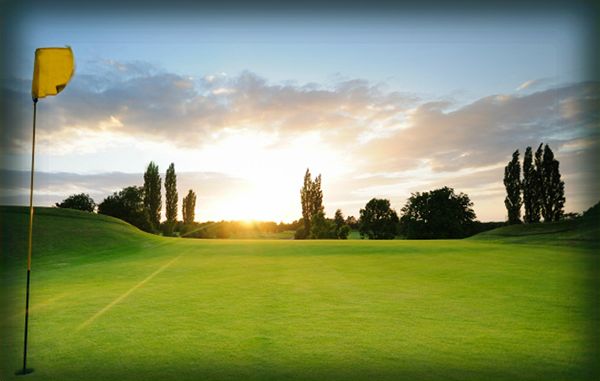 Tennessee Tech University employees can take advantage of some reduced rates at the Golden Eagle Golf Club for the 2019 golf season.
Weekday rates for TTU employees include $25 for 18 holes and $16 for nine holes. Tech employee rates for weekends stand at $27 for 18 holes and $17 for nine holes.
All prices include a golf cart. All 18-hole rounds earn a stamp on GEGC's frequent player card as well. When a golfer receives five stamps for playing five, 18-hole rounds, their sixth round is free.
Memberships are also available on an annual basis, beginning on Jan. 1 and ending on Dec. 31.
For more information, please contact the Golden Eagle Golf Club at 931-372-GOLF (4653) or visit TTUGoldenEagleGolfClub.com.