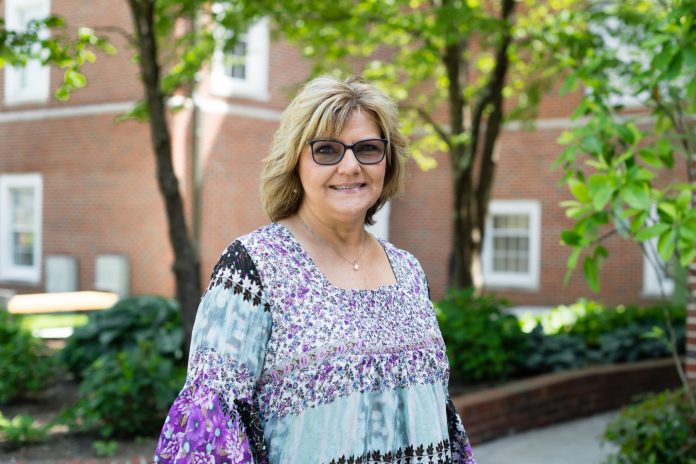 Described as a crucial part of the human resources team and very knowledgeable of HR operations, Sheila McNeal has been named May's Ambassador of the Month.
"I've worked with Sheila for over 16 years," said Sonya Haney, senior payroll specialist, in McNeal's nomination. "She has always been a very capable TTU employee, but when she moved to HR in 2006, I learned just how valuable she is. She is extremely knowledgeable in the daily operations of the HR office and is a crucial part of the HR team.
"I don't think most people realize all of the things Sheila does on a daily basis for HR and TTU, but I would hate to think where we'd be without her. She keeps the front desk running smoothly and is always willing to help anyone out, however she can. I just want Sheila to know her hard work is very much appreciated."
As Ambassador of the Month, McNeal will receive a letter of recognition, a certificate and a reserved parking space on campus for one month.