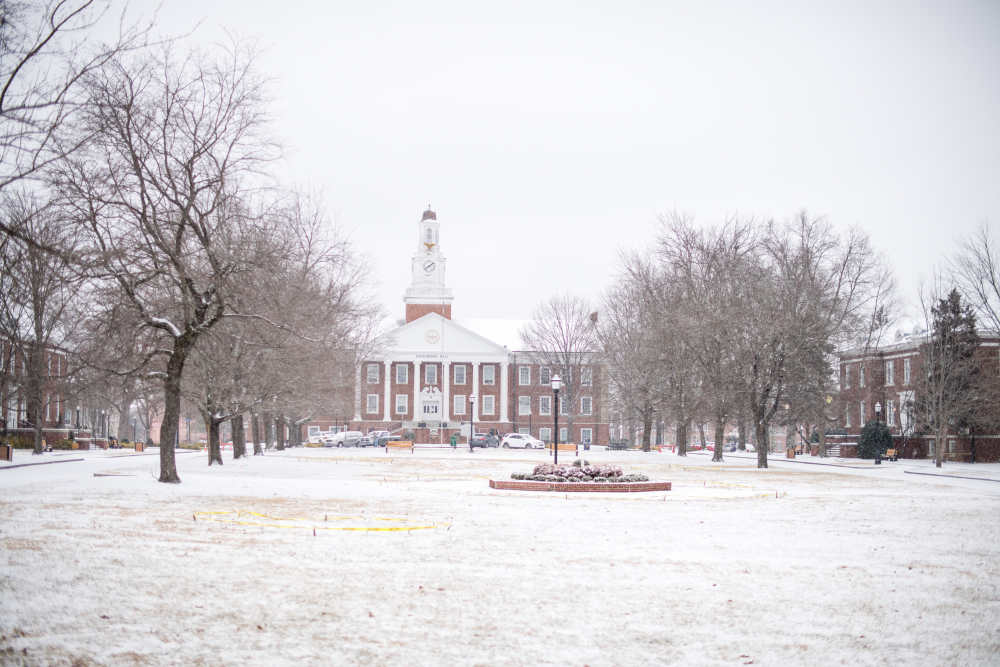 As we approach the time of year when the temperatures drop to below freezing, you'll want to make sure you are ready to hear the latest news about campus conditions.
Any delays or closures are announced first by President Oldham on his Twitter account (@TTUPrezPhil), followed by the university's accounts on Facebook (https://www.facebook.com/tntechuniversity/) and Twitter (https://twitter.com/tennesseetech/), as well as on Tech's homepage (https://www.tntech.edu/) and Tech Times (https://www.tntech.edu/techtimes).
Media in Cookeville, Nashville, Knoxville and Chattanooga will also be alerted.
We also send an email to campus and update the emergency blog at http://ttuemergency.blogspot.com/ with additional information about campus services such as the Fit, library and dining services.
The decision to close campus or delay classes is taken very seriously. Throughout the night, university administrators are in constant contact with facilities staff and campus police. Once information about campus and the Cookeville area is gathered, the decision is made based on:
campus conditions
the ability to create safe ways to enter buildings (starting with each building's ADA-compliant entrances)
information about conditions in Cookeville